CSBC-DEME Wind Engineering and CIP Sign Turbine Installation Contract
CSBC-DEME Wind Engineering, a joint venture between DEME Group and CSBC Corporation, has signed a contract with Copenhagen Infrastructure Partners (CIP) to transport and install wind turbines for two offshore wind projects in Taiwan, according to local media reports.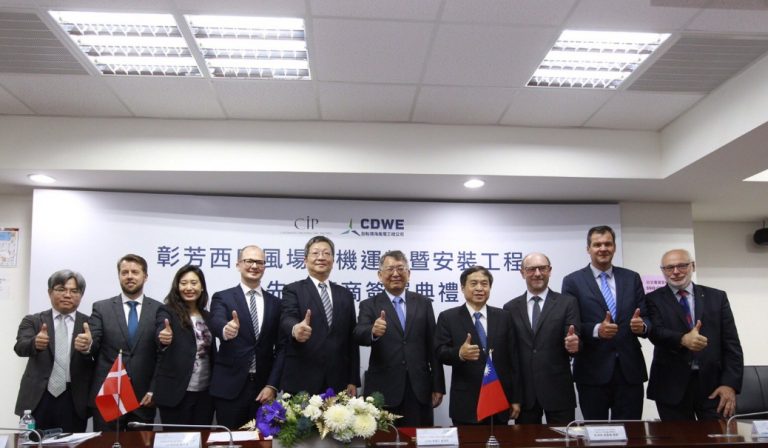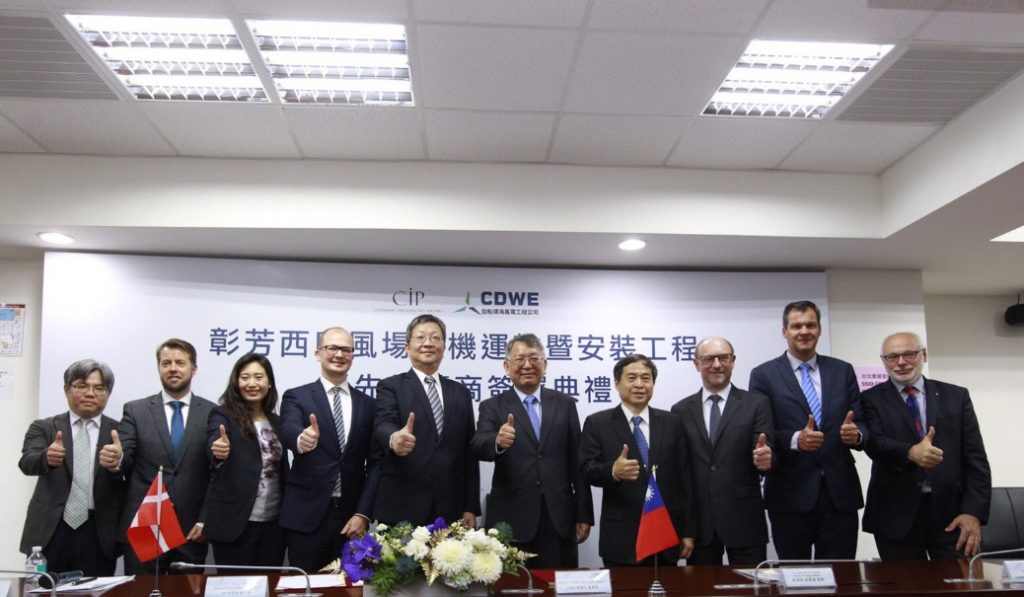 The contract was reportedly signed for the Changfang and the Xidao wind farms offshore Changhua. The two wind farms will comprise 62 wind turbines installed on jacket foundations and have a combined capacity of 600MW.
Offshore WIND has reached out to DEME and CIP for comment.
In total, CIP is developing three offshore wind projects off the Changhua coast in the Taiwan Strait with a combined capacity of 1.5GW. The wind farms will feature MHI Vestas 9MW wind turbine platform.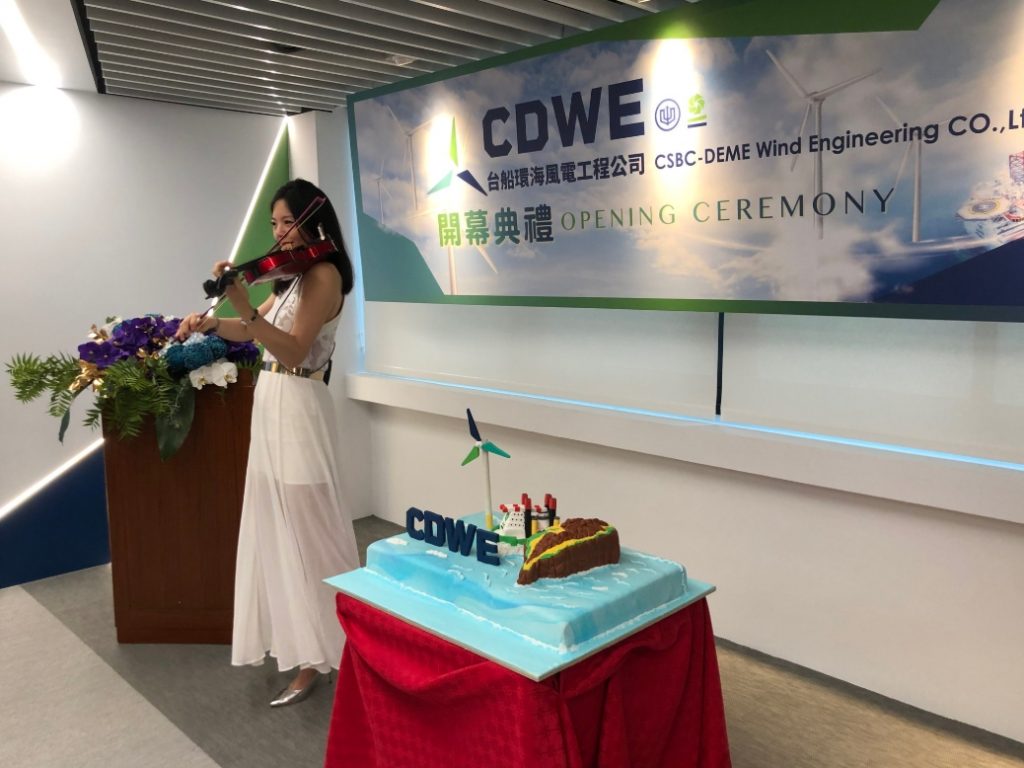 The turbine installation contract was signed during the inauguration of CSBC-DEME Wind Engineering's office in Taipei, Taiwan.
Back in December 2017, GeoSea, now part of DEME Offshore, formed the joint venture company with CSBC Corporation to cooperate on a series of offshore wind projects.
The company specialises in transporting and installing foundations and wind turbines as well as offering full EPCI contracts.
Since then, CSBC-DEME Wind Engineering has also signed a Letter of Intent with Northland Power and Yushan Energy to provide services on the Hai Long offshore wind farm.
Taiwan awarded a total of 5.5GW of offshore wind capacity in two separate tendering rounds in April and in June last year.
Offshore wind developers that secured the rights to build wind farms are obligated to sign PPAs for the projects with the state-owned Taiwan Power Corp (Taipower) by the end of 2019.
CIP signed the PPAs for the 552MW Changfang and the 48MW Xidao wind farms in February 2019. The final investment decision for the two projects is expected in the second half of 2019.
Photos: DEME Group