Advertising
Some products and services sell themselves, but most need a solid marketing campaign to work on branding, exposure and leads. By setting up a display campaign you can reach thousands of industry professionals. With the right message and images you will catch the leads you are looking for, work on brand awareness and create relevant market exposure; all ingredients for successful sales in the future.

Offshore WIND is the biggest dedicated media channel in the global offshore wind industry. Do you want to make use of our reach? Check out the options we offer.
228,000+

Montly users

42,000+

Social followers

11,000+

Newsletter subscribers
CPM model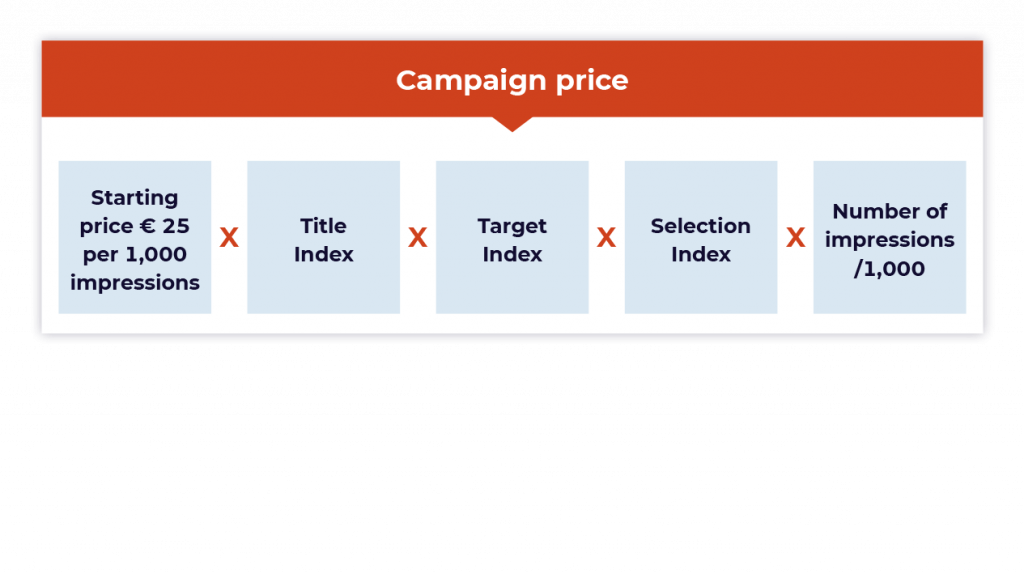 Title index
Target index
Selection index
Newsletter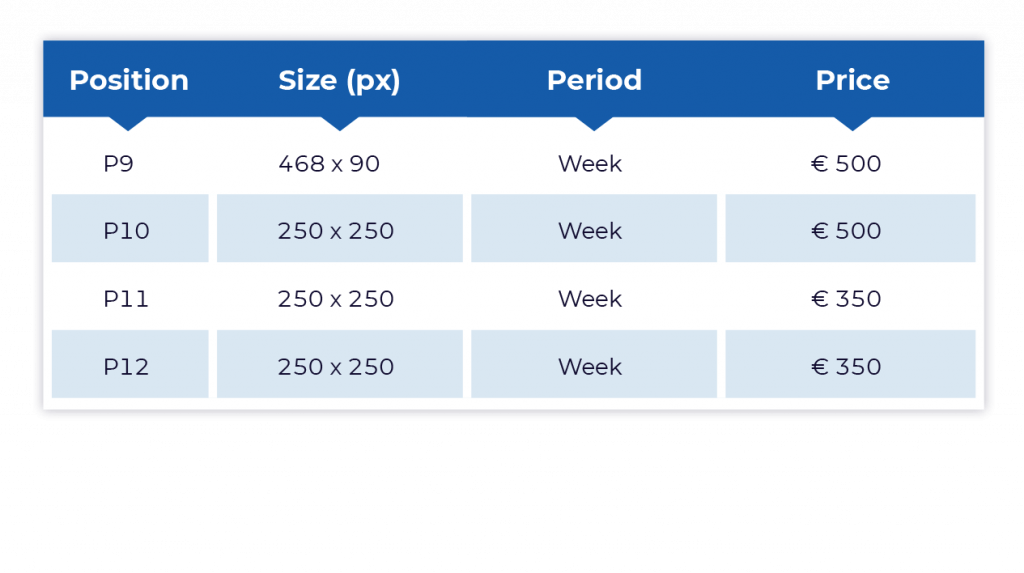 Industry contribution
Share your project endeavours and analyses through an editorial article, uniquely relevant to the readers. Opportunity to showcase expertise and know-how.
Infinitely online
2 weeks frontpage
1 week in newsletter
€ 1250,-