Taiwanese Jacket Production Facility Taking Shape
The foundation production site being developed in Taiwan by a joint venture of Bladt and Century Wind Power (CWP) is taking shape, according to Bladt's recent social media post.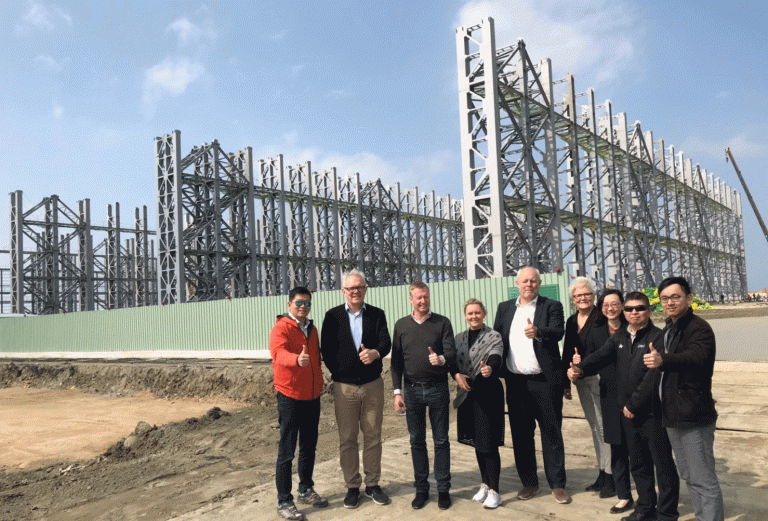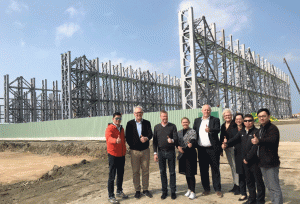 Bladt's Chairman of the Board and Senior Management visited Taiwan last week to follow the progress of the construction and the establishment of the Century Bladt Foundation joint venture.
CWP and Bladt signed a Memorandum of Understanding in 2017 to cooperate on fabricating jacket foundations and outfitting transitions pieces for Taiwan's offshore wind market.
Last year, the two parties were selected as the preferred suppliers of jacket foundations for Copenhagen Infrastructure Partners' (CIP) three offshore wind projects off the Changhua coast in the Taiwan Strait, for which they will provide up to 150 pieces.
Shortly after, Bladt and CWP established the joint venture and agreed on the construction of the fabrication facilities in Taipei Harbor.