Bladt Talks Taiwan Numbers
Bladt Industries and Century Wind Power will provide up to 150 jacket foundations for Copenhagen Infrastructure Partners' (CIP) three offshore wind projects in Taiwan.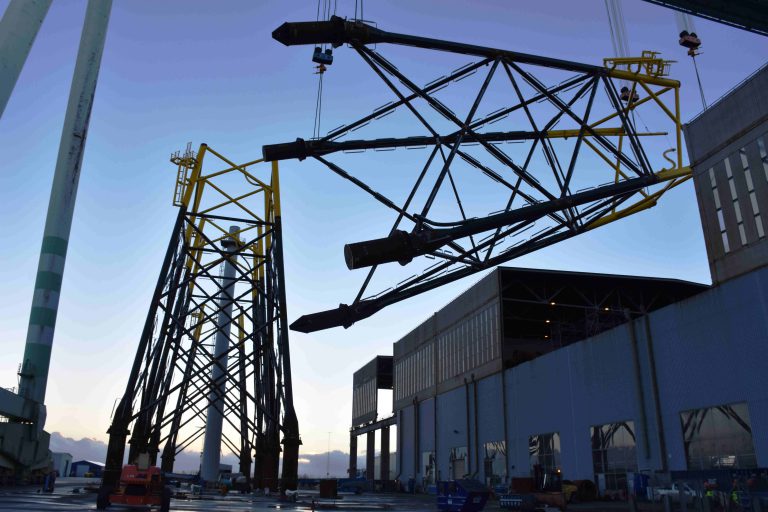 The news comes after CIP announced Bladt and Century Wind Power as the preferred suppliers of jacket foundations for the three projects with a combined capacity of 1.5GW earlier this week.
The Danish fund management company acquired the three offshore wind sites in May 2017.
Located off the Changhua coast in the Taiwan Strait, the wind farms will feature MHI Vestas 9MW wind turbine platforms.
In November 2017, Century Wind Power and Bladt Industries signed a Memorandum of Understanding to cooperate on fabricating jacket foundations and outfitting transitions pieces for Taiwan's offshore wind market.
The Taiwanese government has set a target of 5.5GW of offshore wind to be constructed by 2025 and is expected to sign the contracts with the selected developers by the end of June.