CIP Picks Offshore Wind Foundation Team in Taiwan
Copenhagen Infrastructure Partners (CIP) has selected Taiwan's Century Wind Power and Bladt Industries from Denmark as preferred suppliers of jacket foundations for CIP's offshore wind projects in Taiwan.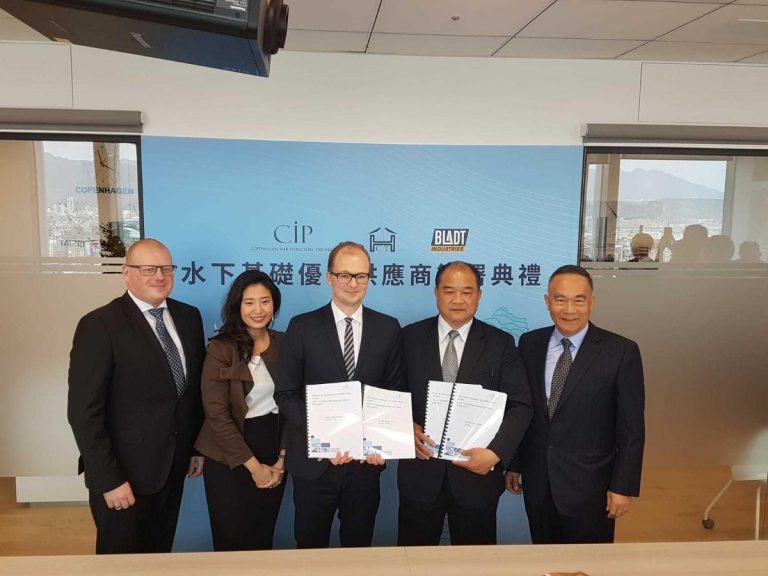 CIP is developing three offshore wind projects off the Changhua coast in the Taiwan Strait with a combined capacity of 1.5GW. The wind farms will feature MHI Vestas 9MW wind turbine platform.
In November 2017, Century Wind Power and Bladt Industries signed a Memorandum of Understanding to cooperate on fabricating jacket foundations and outfitting transitions pieces for Taiwan's offshore wind market.
Century Wind Power plans to build a manufacturing plant in Taipei Harbour. Bladt Industries has so far delivered over 1,500 jacket foundations to the offshore wind market and will apply its know-how and experience to the joint venture.
The government in Taiwan has set a target of 5.5GW of offshore wind to be constructed by 2025, and is expected to sign the contracts with the selected developers by the end of June 2018.