Bladt and CWP Join Forces for Taiwan's Offshore Wind Foundations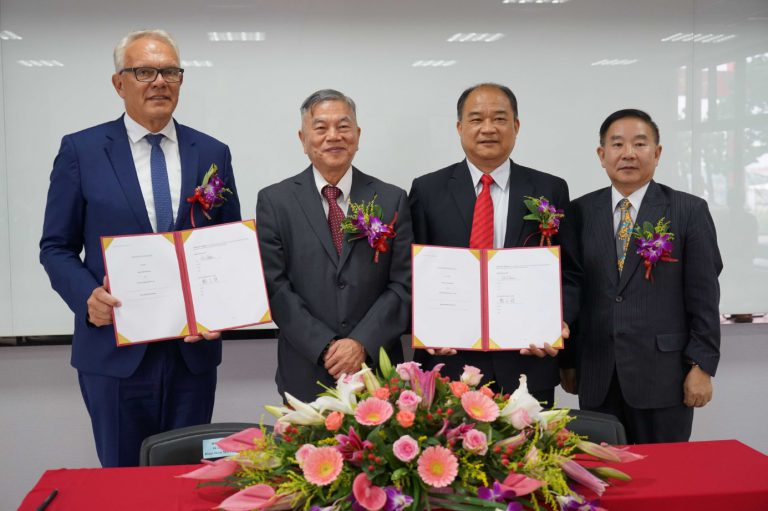 Danish Bladt Industries and the Taiwan-based Century Wind Power (CWP) have established a joint venture for the fabrication of offshore wind foundations for the Taiwanese market.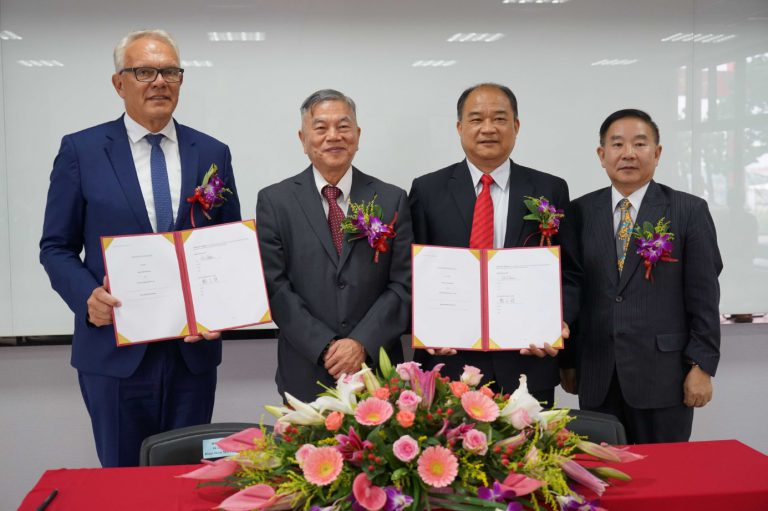 Century Bladt Foundation Co., Ltd. is expected to provide the market with a mature European fabrication technology combined with local and experienced steel construction fabricator, Bladt said.
"This agreement is an important milestone for Bladt Industries, Century Wind Power, and the Taiwanese upcoming offshore wind market," said Lars Kristensen, Senior Vice President, Bladt Industries.
"We have been working on this agreement for the last year, and we are convinced that with this setup we will be able to provide high-end quality structures to the market."
Bladt and CWP signed a Memorandum of Understanding last year to cooperate on fabricating jacket foundations and outfitting transitions pieces for Taiwan's offshore wind market. With its location in Taipei Harbour, Century Wind Power will establish fabrication facilities for the purpose.
Earlier this year, the two companies were selected as the preferred suppliers of jacket foundations for Copenhagen Infrastructure Partners' (CIP) three offshore wind projects off the Changhua coast in the Taiwan Strait, for which they will provide up to 150 jackets.