EOLOS and ZephIR Extend LiDAR Partnership
EOLOS has signed further agreements with sole supplier ZephIR Lidar extending order coverage of the ZephIR 300M wind LiDARs used within the EOLOS FLS200.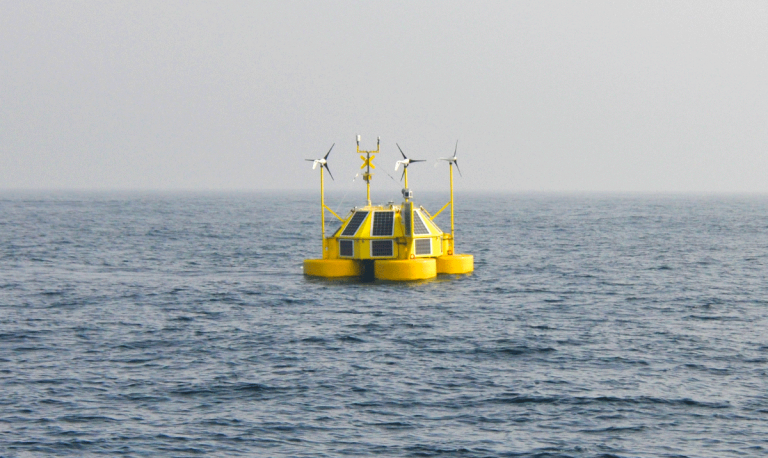 According to EOLOS, the continued cooperation is a result of the company's engagement in new geographical markets, as well as the expansion into the floating offshore wind sector.
"EOLOS has been successful in a number of new geographical markets as part of a targeted campaign in 2018 to extend our market coverage. Our project experience in Western Europe combined with our industry recognised validation by The Carbon Trust has complemented our plans to expand in to both US and Asia," said Julian Harland, Sales Director at EOLOS.
Followed by a recent contract to provide the EOLOS FLS200 for a one-year LiDAR measurement campaign at the 24MW EolMed floating wind project in the French Mediterranean Sea, EOLOS said it needs to expand its fleet in order to support growth in the floating wind sector.
"ZephIR 300M forms the heart of the EOLOS FLS200 and together we are forming the cornerstone of many offshore wind measurement campaigns for fixed bottom wind, floating wind and many new sector opportunities that I can't even mention, yet!," Matt Smith, Offshore LiDAR Expert at ZephIR Lidar, said.
Last year, EOLOS told Offshore WIND that it plans to enter the US and Asian offshore wind markets in 2018. Shortly after, the company signed a Memorandum of Understanding (MoU) with Japan Meteorological Corporation to cooperate in the Japanese wind and ocean resource measurement market.
Most recently, the Spanish company deployed the EOLOS FLS200 at PGE Energia Odnawialna's 1GW offshore wind farm project in the Polish Baltic Sea.