EOLOS Nets French Floating Wind Contract with Quadran
Quadran Energies Marines, which is leading the consortium behind the EolMed floating wind project in France, has contracted EOLOS for a one-year floating LiDAR measurement campaign for what is deemed to be the first offshore wind farm in the Mediterranean Sea.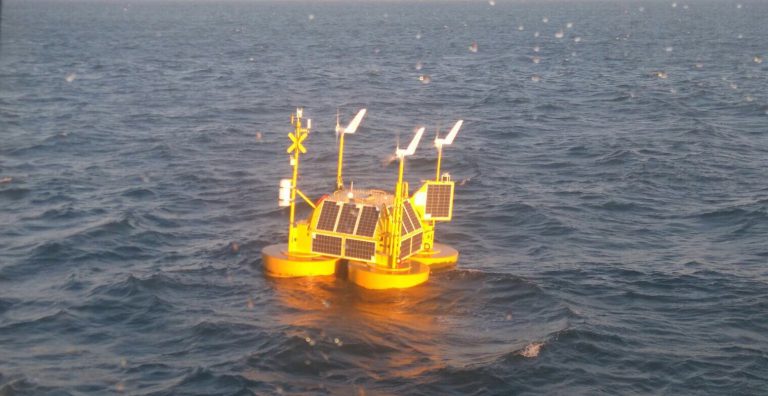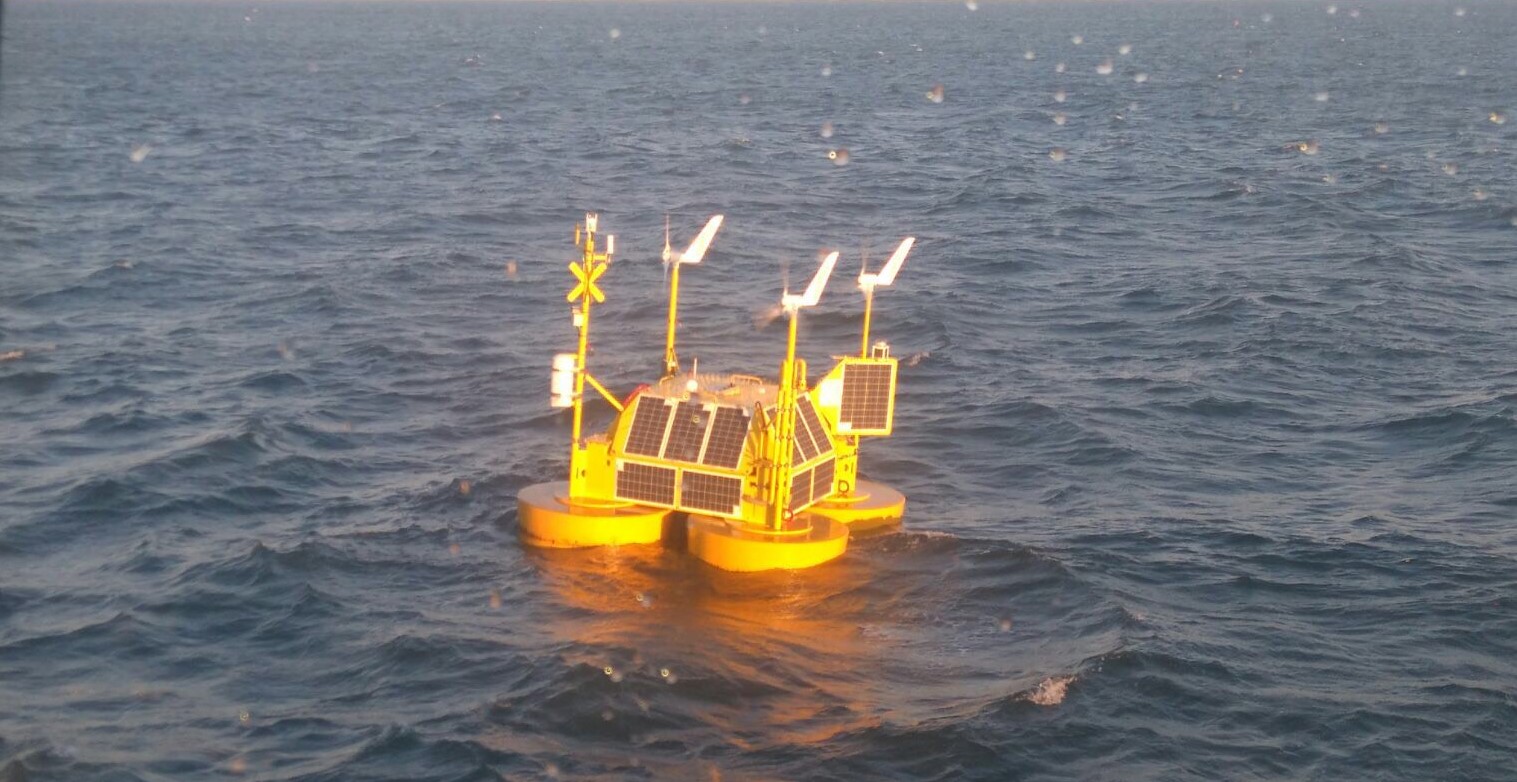 EOLOS, selected for the project at a competitive tender, will provide its FLS200 floating system which incorporates the ZephIR 300M wind LiDAR and is expected to begin the measuring campaign in March 2018.
During the 12-month campaign, EOLOS will be providing validated wind, wave and meteorological data gathered at the EolMed site. Data collected from the campaign will contribute to the optimisation of the turbines' locations within the concession area, as well as to the design of the floating foundation. It will also reduce uncertainty of wind yield and raise the bankability of the development as it progresses to the final investment decision (FID), slated to be made in 2019.
Quadran Energies Marines Managing Director, Olivier Guiraud, said: "Key to our project's credibility and performance is to work with vendors that understand profoundly the nature of the work, matching our own team's spirit and ethos, where we can rely on having achieved bankable data at the end of the campaign. EOLOS stood out among the providers for their flexibility, dedicated and focused team and their robust track record in similar geographies."
"The appeal of EolMed demonstration wind farm, pioneering not only offshore wind in the Mediterranean but also proving floating foundations was evident to the EOLOS team from the outset," EOLOS Sales Director Julian Harland said. "To be part of that story is a signal that the next chapter of mainstream offshore wind generation lies in succeeding in floating foundation technology, an enabler that the European wind industry is leading and can export to new markets, leapfrogging conventional technology. We are evidently proud to be recognised as a robust, reliable vendor to meet the unique demands of a first-to-market project."
In 2016, the French Environment and Energy Management Agency (ADEME) approved the bid by the EolMed consortium to build the pilot floating wind farm. The Quadran-led consortium includes Ideol and its Damping Pool concrete floater, the civil engineering leader Bouygues Travaux Publics and the wind turbine manufacturer Senvion. Ideol is a turnkey supplier of the foundation work package in partnership with Bouygues Travaux Publics, and Senvion has been appointed to deliver up to four of its 6.2M152 turbines.
The wind farm, located in the Gruissan area, is expected to be commissioned in 2020.