Swiss Companies to Invest in TWB II OWF; FID Scheduled for April
Swiss utility Elektrizitätswerk der Stadt Zürich (ewz), together with its compatriot Fontavis, today signed an agreement to invest in German Trianel Windpark Borkum II (TWB II) offshore wind farm by acquiring 24.5% stake in the EUR 800 million project.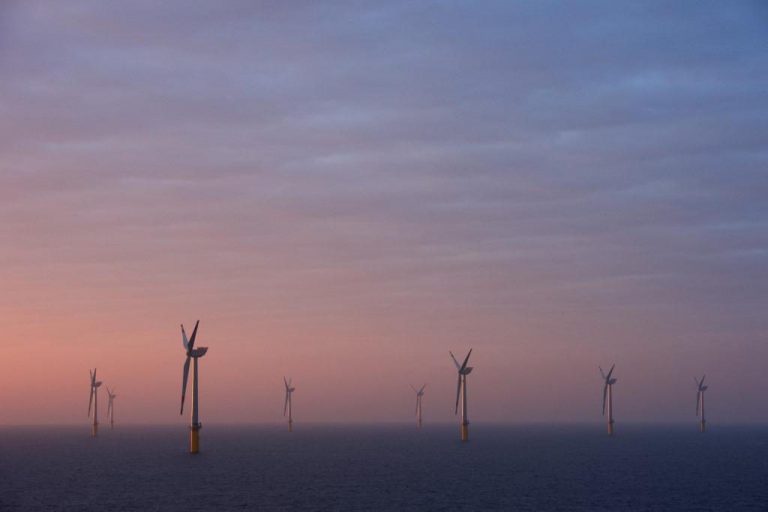 In 2015, EWE and Trianel set up the a joint venture to develop the offshore wind farm together and, in the summer of 2016, the process of acquiring a third-party investor for TWB II started, accompanied by the financial advisory firm Green Giraffe.
In September 2016, Senvion signed a conditional contract to deliver 32 of its 6.2M152 offshore wind turbines and accompanying services for the project. In November 2016, Seaway Heavy Lifting was awarded an EPCI contract for the TWB II wind turbine foundations, comprising monopiles and transition pieces, and Siem Offshore Contractors won a contract for a turnkey supply and installation of the inter-array grid cable system.
EWE and Trianel made a preliminary investment decision in December 2016, and announced they had agreed to jointly bring the offshore wind farm to realisation with each having a 37.5% stake in the project while in talks with interested third-party investors for the remaining 25% of the project at the time. According to Trianel's press release issued today, the company – together with a further 18 German local utilities from Germany – is participating in TWB II with a share of 38%, with EWE holding a share of 37.5%.
With the remaining 24.5% now acquired by the Swiss companies, the final investment decision that will launch the Phase II of the Trianel Windpark Borkum towards construction will be made in April 2017.
The construction of TWB II is scheduled to start in early 2018 and the wind farm is expected be connected to the grid by the end of 2019.
The offshore wind farm is located approximately 40 kilometres north of the island of Borkum, within the German Bight sector of the North Sea. The offshore wind farm will have an installed capacity of approximately 203MW.
The first phase of Trianel Windpark Borkum with a capacity of 200MW became fully operational in mid-July 2015.
Offshore WIND Staff