Seaway Heavy Lifting In Charge of 32 Trianel Windpark Borkum II Foundations
Seaway Heavy Lifting (SHL) has been awarded an EPCI contract for the Trianel Windpark Borkum II offshore wind farm, which includes engineering, procurement, construction and installation of wind turbine foundations, comprising of monopiles and transition pieces.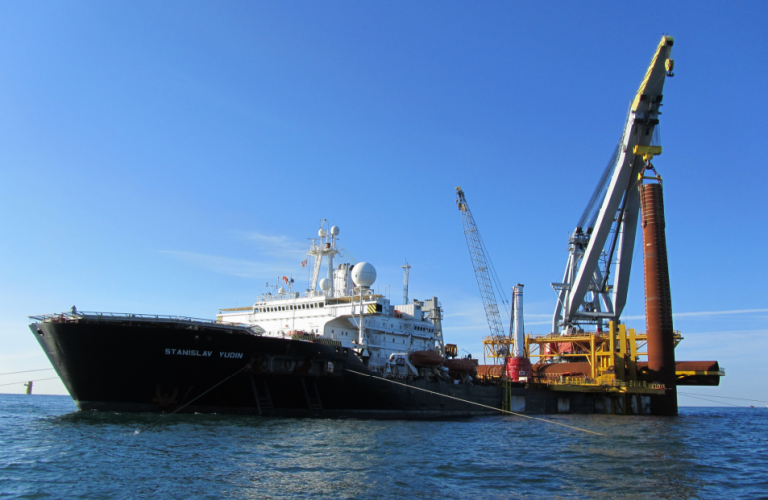 Project management and engineering has already started at Seaway Heavy Lifting's offices in Hamburg and Zoetermeer. Fabrication will take place in 2017 and 2018, while offshore installation activities will be executed in 2018 using SHL's heavy lift vessel Stanislav Yudin, the company informed today.
Jan Willem van der Graaf, CEO of Seaway Heavy Lifting, said: "The Borkum II project is Seaway Heavy Lifting's second EPCI project and is a major step forward in achieving our ambition to be a leading EPCI contractor in the offshore renewables industry."
The contract award is still subject to financial close of the full project which is expected in the first half of 2017.
The 203MW Trianel Windpark Borkum II, located 45 km North of Borkum Island in German Bight, will comprise 32 Senvion 6.3MW wind turbines.