Siemens Gamesa Offshore Wind Turbine Prototype Breaks 24-Hour Output Record
Siemens Gamesa's SG 14-222 DD offshore wind turbine prototype has produced 359 megawatt-hours (MWh) within a 24-hour time period which the turbine maker said was the most power one turbine has ever produced over this duration.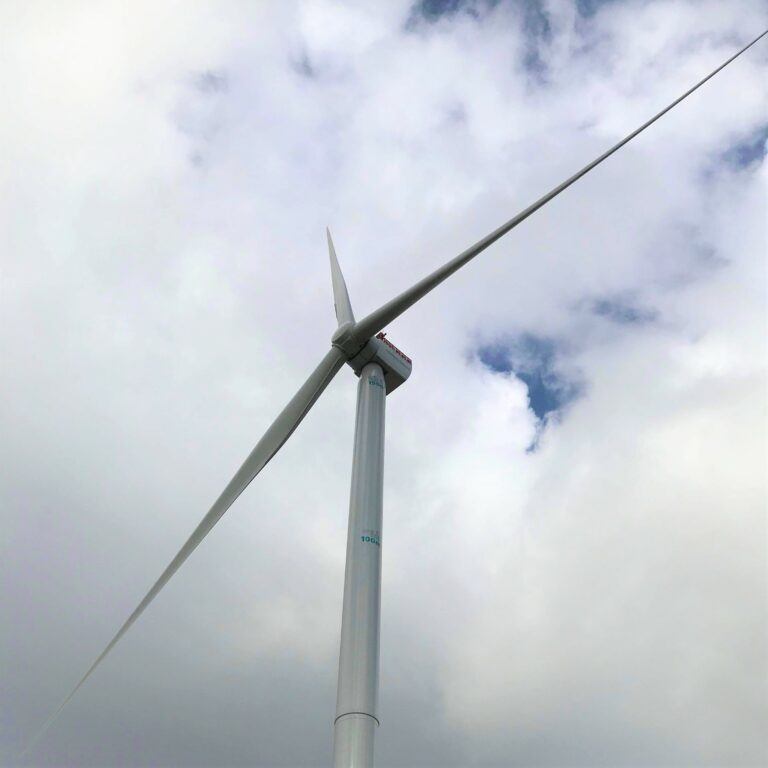 According to Siemens Gamesa, this is enough energy to drive 1.8 million kilometres in a mid-sized electric car.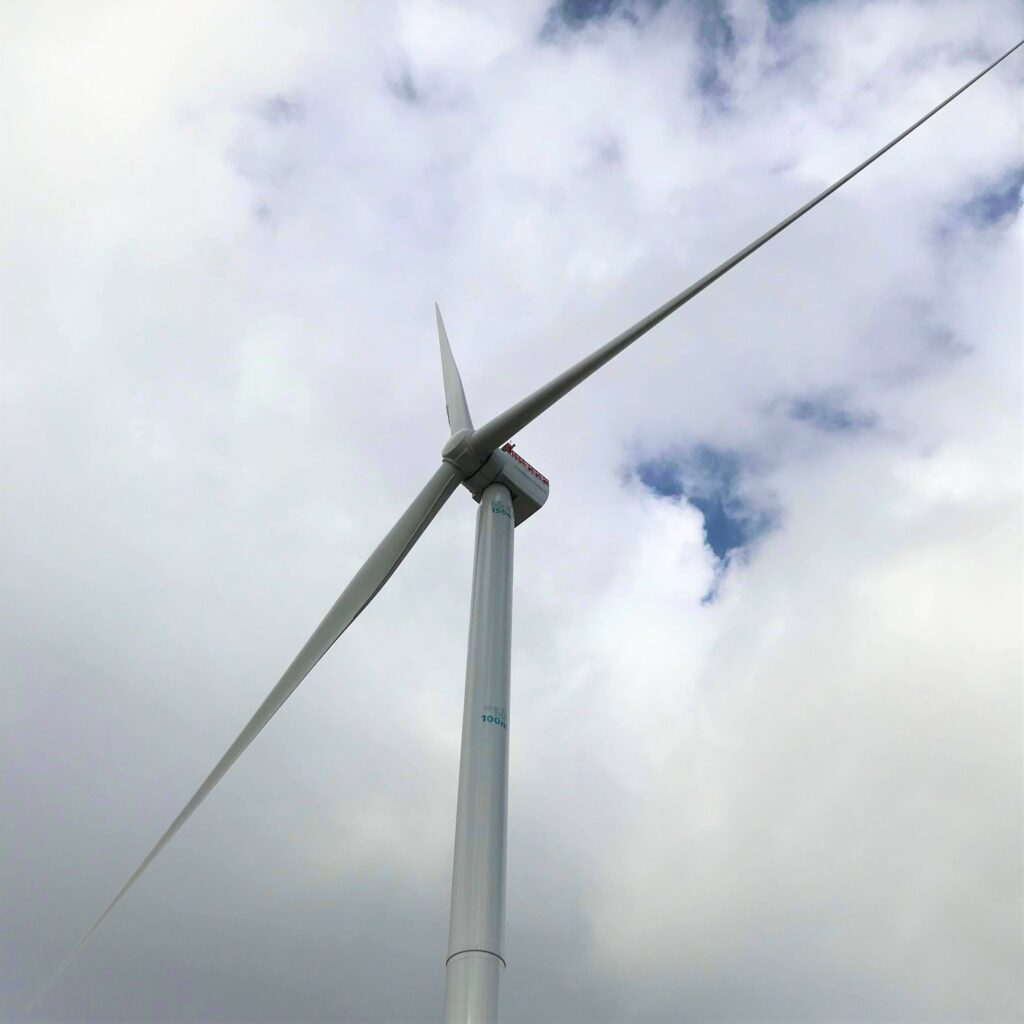 The record for production over a 24-hour period was previously held by the GE Haliade-X offshore wind turbine prototype installed at Sif Maasvlakte 2 in the Port of Rotterdam which generated 312 MWh of electricity during the period back in November 2020.
Siemens Gamesa installed the SG 14-222 DD prototype offshore wind turbine at the test centre in Østerild, Denmark, in November 2021.
The turbine produced the first electricity in December 2021.
The SG 14-222 DD turbine model has a 14 MW capacity, reaching up to 15 MW using the company's Power Boost function. The model features a 222-metre diameter rotor, 108-metre blades, and a 39,000 m2 swept area.
The enhanced SG 14‑236 DD offshore wind turbine has a 236-metre diameter rotor, a 43,500 m2 swept area, and a capacity of up to 15 MW. The SG 14-236 DD prototype is scheduled to be installed in 2022 and the model will be commercially available in 2024.
Last year, Siemens Gamesa received the first firm order for the SG 14-222 DD from RWE for the 1.4 GW Sofia wind farm offshore the UK.
The SG 14-222 DDs will also spin on the 882 MW Moray West offshore Scotland, the Hai Long projects offshore Taiwan, and the 2,640 MW Dominion Energy Coastal Virginia Offshore Wind (CVOW) in US waters.
Follow offshoreWIND.biz on: