World's Largest, Most Powerful Wind Turbine Stands Complete
The third and final 108-metre blade has been installed on Siemens Gamesa's SG 14-222 DD prototype offshore wind turbine at the test centre in Østerild, Denmark.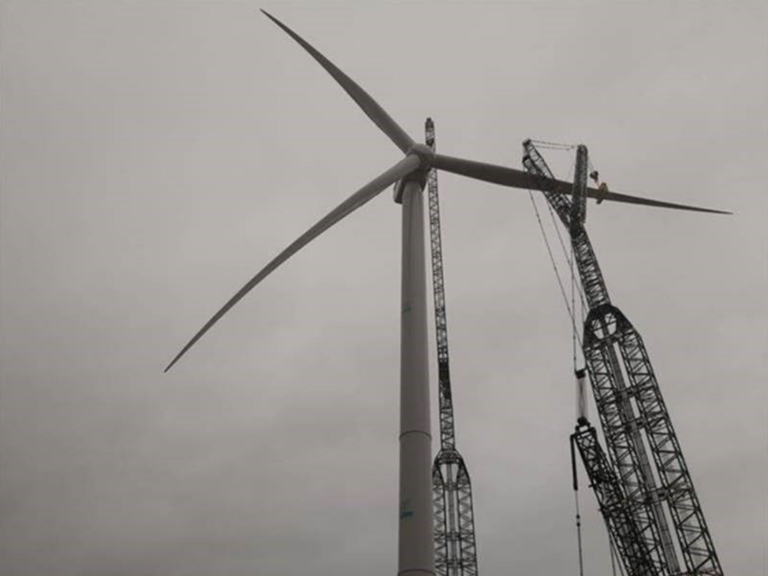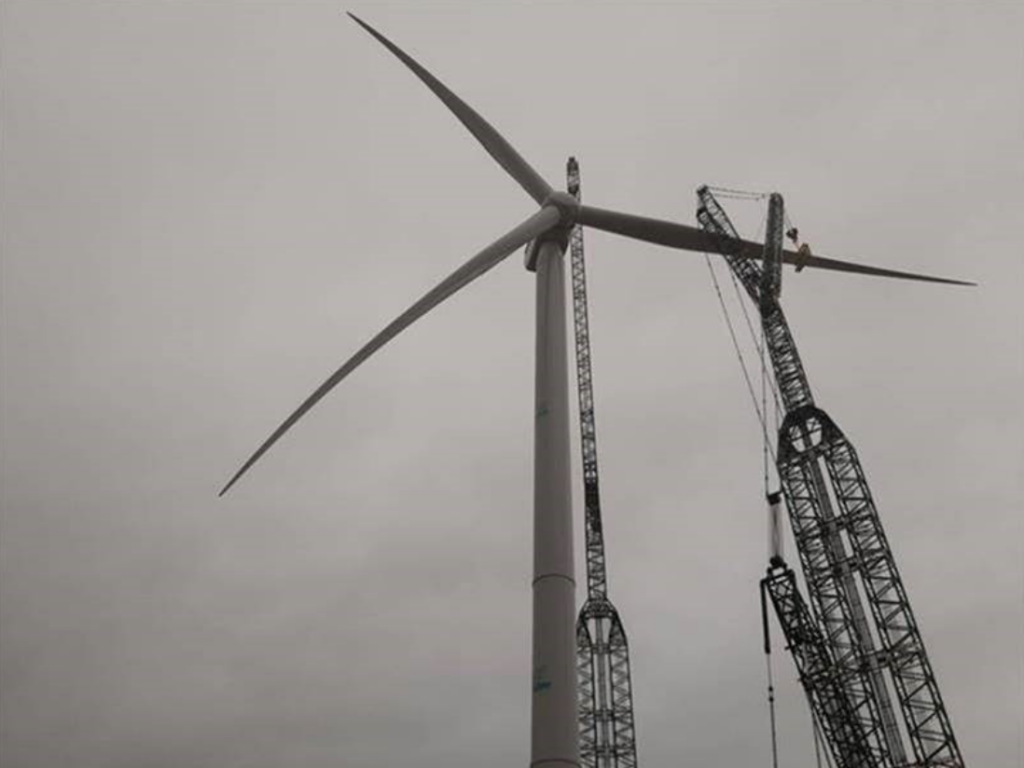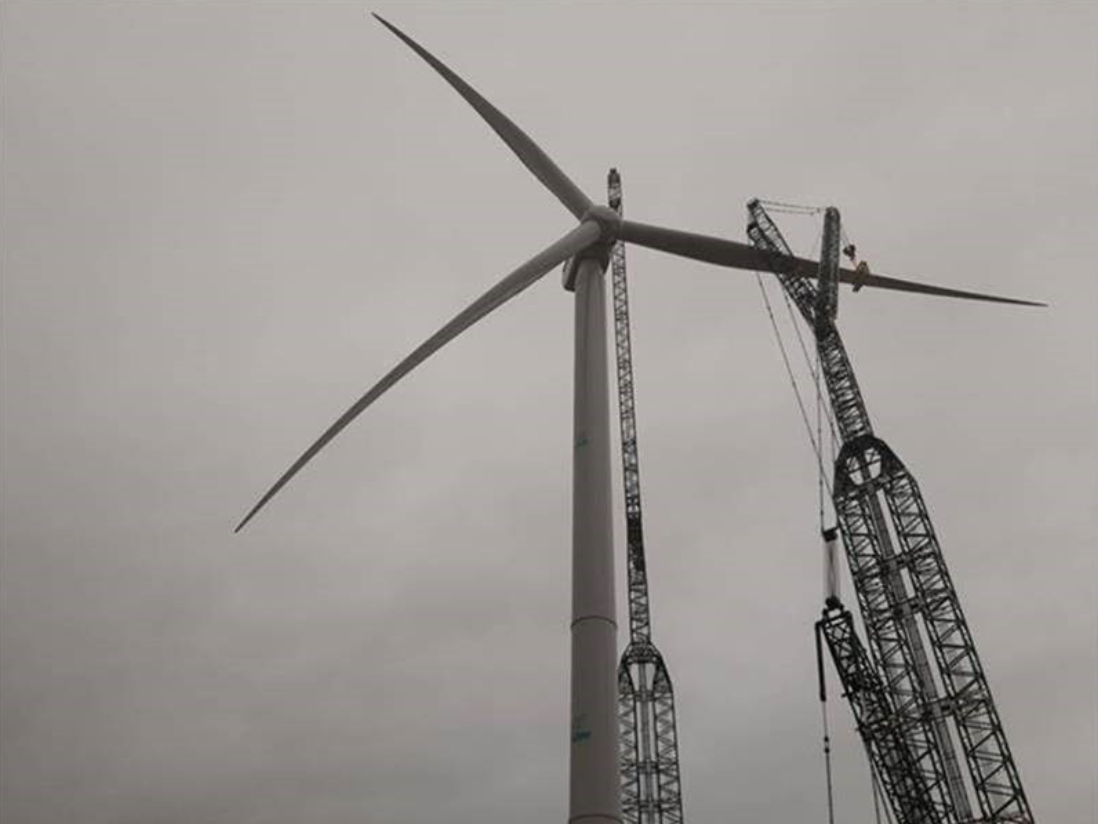 With the final blade in place, the SG 14-222 DD prototype has become the world's largest and most powerful turbine to be installed, taking the mantle from GE Haliade-X 14 MW prototype operating in the Port of Rotterdam, the Netherlands.
The SG 14-222 DD turbine model has a 14 MW capacity, reaching up to 15 MW using the company's Power Boost function. The model features a 222-metre diameter rotor and a 39,000 m2 swept area.
The model is expected to be commercially available in 2024, according to Siemens Gamesa.
The 14 MW capacity allows one SG 14-222 DD machine to provide enough energy to power approximately 18,000 average European households every year. Approximately 30 SG 14-222 DD offshore wind turbines could furthermore cover the annual electricity consumption of Bilbao, Spain, the company said.
The 222-metre diameter rotor uses the new Siemens Gamesa B108 blades. Each 108-metre IntegralBlade® is cast in one piece using patented Siemens Gamesa blade technologies.
Additionally, the turbine's 39,000 m2 swept area is equivalent to approximately 5.5 standard football pitches. It allows the SG 14-222 DD to provide an increase of more than 25 per cent in Annual Energy Production compared to the SG 11.0-200 DD offshore wind turbine, Siemens Gamesa said.
And Siemens Gamesa is not stopping there. As reported earlier this month, the turbine maker is upgrading this flagship model.
The newly introduced, enhanced SG 14‑236 DD offshore wind turbine, has a 236-metre diameter rotor, a 43,500 m2 swept area, and a capacity of up to 15 MW. The SG 14-236 DD prototype is scheduled to be installed in 2022 and the model will be commercially available in 2024.