Siemens Gamesa Receives Firm Order for 14 MW Offshore Wind Turbines
Siemens Gamesa has received a firm order from RWE to supply wind turbines for the 1.4 GW Sofia wind farm offshore the UK.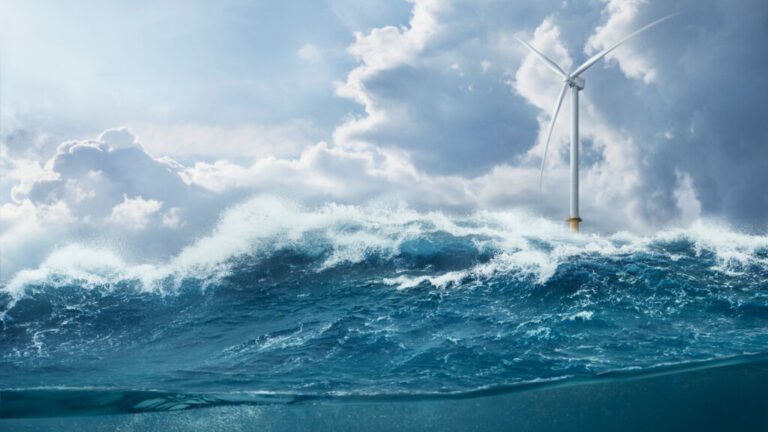 Located 195 kilometers off the northeast coast of the United Kingdom on Dogger Bank, Sofia will feature 100 SG 14-222 DD wind turbines.
Under the contract, Siemens Gamesa will also service and maintain the wind turbines for a period of two years.
The installation of the wind turbines is scheduled to start in 2025, Siemens Gamesa said.
Final project completion is expected by the fourth quarter of 2026.
This is Siemens Gamesa's first firm order for its largest turbine model in the portfolio.
"The UK is the world's largest offshore wind market, so it is appropriate that it should be the first to install the world's largest turbine in production, the SG 14-222 DD," Marc Becker, CEO of the Siemens Gamesa Offshore Business Unit , said.
"We are proud to be partnering with RWE on another highly significant project, and to bring our industry-leading machine to this huge development. A wind power project of this scale is possible due to the cutting-edge use of technology in the turbines, in their manufacturing, and in installation. Rapid innovation of proven technology has made this leap in generating capacity possible – and with it a leap forward toward the goals of decarbonising energy and achieving Net Zero."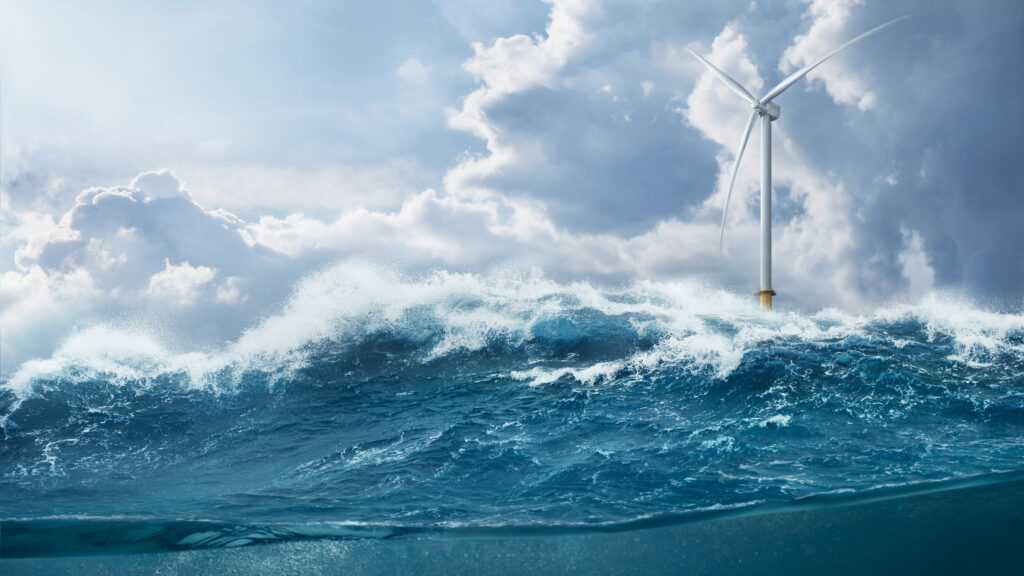 The turbine can reach a capacity of up to 15 MW using the company's Power Boost function, has a 222m diameter rotor, 108m long carbon and fiberglass blades, and a 39,000m2 swept area.
"As a leading player in offshore wind, we are delighted to be the first company to sign a firm order with SGRE for these state-of-the-art offshore wind turbines, and that Sofia will be the first project to install them," Sven Utermöhlen, Chief Operating Officer Wind Offshore Global for RWE Renewables, said.
"The fact that our largest offshore wind project will utilise the most innovative and technologically advanced turbines, demonstrates RWE's continued ambition to be a trailblazer at the forefront of the offshore wind sector. We have previously partnered with SGRE on a number of our offshore wind projects, and we look forward to constructing a flagship project that will make a significant contribution both to expanding our renewables portfolio and to the UK's ambition of growing offshore wind capacity to 40 gigawatts by 2030."
Siemens Gamesa has also signed preferred supplier agreements to deliver the new turbine to the 300 MW Hai Long 2 project in Taiwan and the 2.6 GW Dominion Energy Coastal Virginia Offshore Wind (CVOW) commercial project in the US.
The turbine prototype is expected to be ready in 2021, and the model will be commercially available in 2024, Siemens Gamesa said.