Siemens Gamesa's Flagship Turbine to Spin on All Hai Long Offshore Wind Farms
Following the Preferred Supplier Agreement (PSA) for Hai Long 2A in 2019, Hai Long Offshore Wind Project has now signed a new PSA with Siemens Gamesa Renewable Energy that covers the Hai Long 2B and Hai Long 3 projects.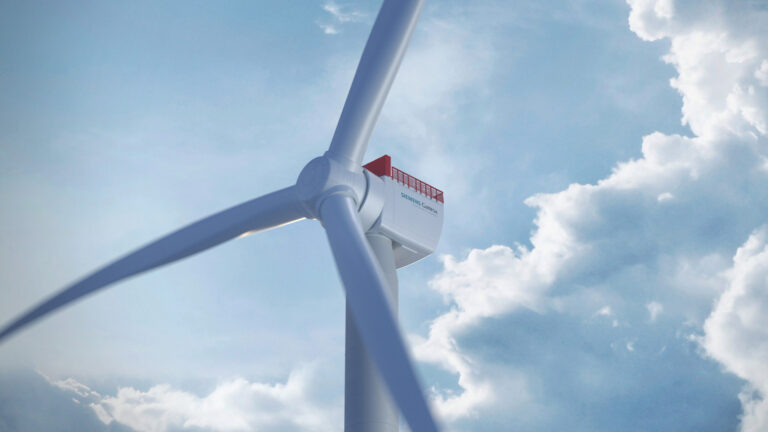 The agreement from 2019 was signed for 300 MW at Hai Long 2A, and with Hai Long 2B's 232 MW and Hai Long 3's 512 MW Siemens Gamesa is now confirmed as the preferred supplier for the full 1,044 MW of the Hai Long projects – the company's largest PSA in Taiwan to date.
The wind farms will feature Siemens Gamesa's flagship SG 14-222 DD offshore wind turbine, with the exact number of units to be determined. Service for the full volume of the project are included in the PSA.
The agreement remains subject to contract and final investment decision (FID) from Hai Long consortium partners, Northland Power and Yushan Energy (jointly owned by Mitsui & Co. and Yushan Energy). The FID is expected to be reached in 2022.
Last month, Hai Long Offshore Wind received approval of its Industrial Relevance Plan (IRP) from the Taiwanese government.
Siemens Gamesa, which is currently building a Nacelle Assembly Facility in Taichung, says that it will embark on a factory expansion in 2022 with the IRP approval in place. The expansion is also subject to final investment decision by the project partners.
The 1,044 MW Hai Long offshore wind project, located 50 kilometres off the coast of Changhua County, is expected to enter construction in 2023 and to be commissioned in 2025.
CSBC DEME Wind Engineering (CDWE) is in charge of the Engineering, Procurement, Construction and Installation (EPCI) of foundations, inter-array and export cables, and transportation and installation of turbines at the Hai Long offshore wind farms.