EOLOS FLiDAR Reaches Highest Commercial Maturity Rating
EOLOS's FLS200 LiDAR buoy has achieved Stage 3 rating under the Carbon Trust Offshore Wind Accelerator (OWA) Roadmap for the Commercial Acceptance of floating LiDAR technology.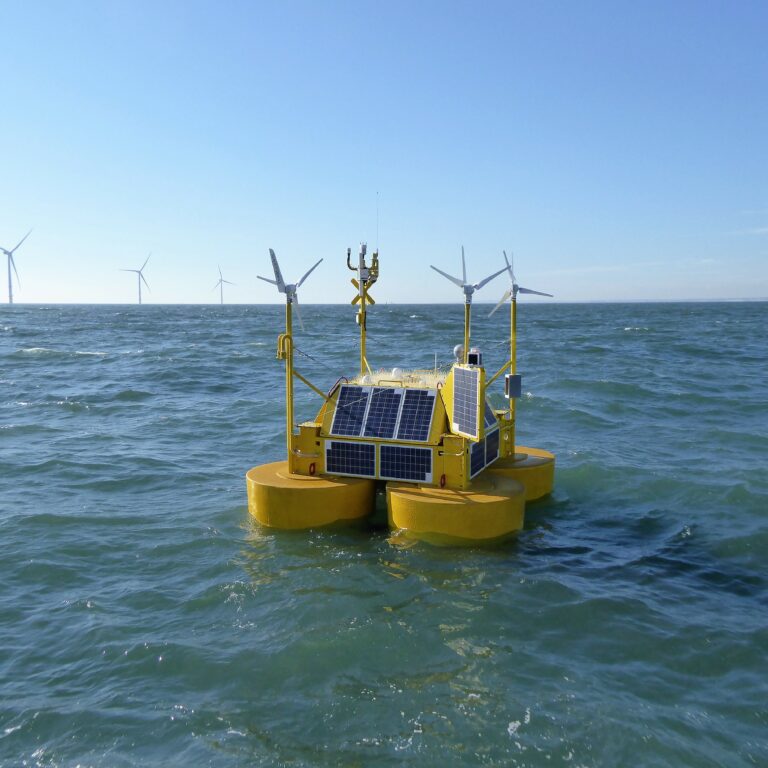 Stage 3 of the Carbon Trust Offshore Wind Accelerator Roadmap focuses on proving consistently high levels of availability.
According to the company, the FLS200 LiDAR, deployed across Europe, Asia, and the Americas, has exceeded the quantitative indicators of both accuracy and availability independently assessed by DNV, Frazer Nash, and Multiversum.
Commercial campaigns executed by EOLOS were granted access by developers such as EDF, Iberdrola, Ocean Winds, and Parkwind to the auditing consultants.
"Upon evaluating the performance sets across the fleet, EOLOS has not only exceeded the criteria appliable to Stage 3 accreditation, their FLS200 has consistently demonstrated low and competitive traceable wind data uncertainties near the lower end of the Roadmap expected range for Stage 3," said Detlef Stein, industry expert at Multiversum GmbH.
EOLOS started fulfilling the FLiDAR Stage 3 requirements of the OWA Roadmap in 2020, after having two separate full-year deployment campaigns, one at the Baltica offshore wind project site off Poland, and the other at the Moray West offshore wind farm in the UK.
So far, EOLOS and Fugro have reached Stage 3 of the OWA Roadmap, Fugro with its Seawatch Wind LiDAR buoy.
NOTE: The original article has been amended.
Follow offshoreWIND.biz on: