ODE, Hanmi Win New Offshore Wind Contract in South Korea
International engineering and technical service provider Offshore Design Engineering (ODE) Ltd, together with South Korean project management company Hanmi Global, has been awarded with an Owner's Engineer contract for a 400 MW offshore wind farm in South Korea by an unnamed client.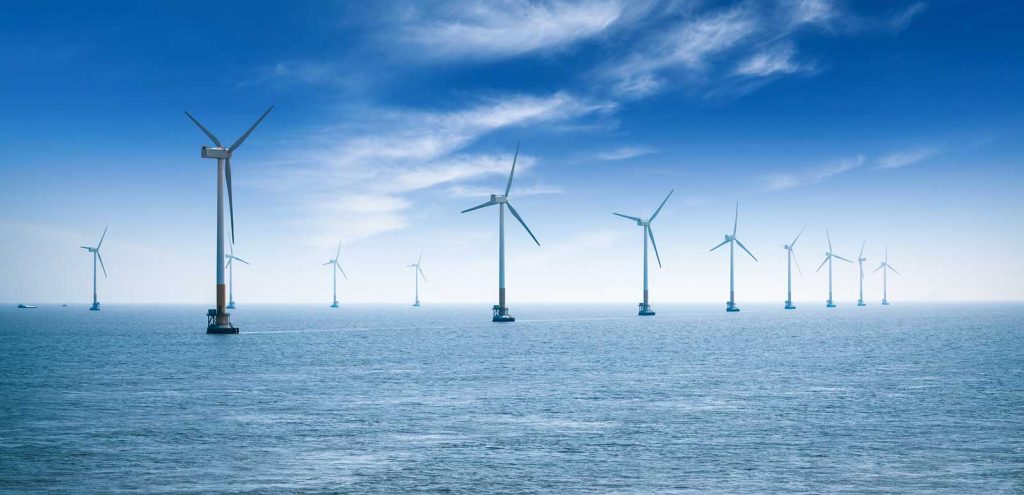 ODE and HanmiGlobal are partnering for owner's engineer services for the first time and will be executing a range of scopes, including the provision of project management and technical support services and the management of turbine suppliers and design contracts.
"We are looking forward to collaborating with HanmiGlobal across this project. Their engineering and project management expertise will complement the offshore wind competency," said Jinho Paik, Korea Country Manager for ODE.
Last year, ODE was awarded two Owner's Engineer contracts for offshore wind farms in South Korea.
In July 2021, Green Investment Group (GIG) selected the company as an Owner's Engineering and Package Manager for its offshore wind farms in South Korea.
That same year, ODE secured another Owner's Engineer contract, together with Arup, with Hyundai Engineering Corporation for a 220 MW offshore wind project in the country.
For Hanmi Global, this is the company's second Owner's Engineer contract in South Korea.
Back in 2019, Hanmi Global, in partnership with Pondera, was selected by Jeju Hanlim Offshore Wind Co. to provide services for the Jeju Hanlim offshore wind project.
South Korea does not have any commercial-scale offshore wind farms in operation and, aside from the 60 MW Seonam demonstrator, the country is home to the Tamra offshore wind farm which has a capacity of 30 MW.
The country's goal is to scale-up offshore wind capacity up to 12 GW and achieve 30 per cent of renewables in the energy production mix by 2030.
Follow offshoreWIND.biz on: