GE Contracts DHSS for Merkur O&M Phase
GE Renewable Energy has contracted DHSS for vessel agency and port logistics services during the O&M phase of the Merkur offshore wind project in Germany.
DHSS has been the service provider for GE since the start of the project's construction phase in 2018 with regards to logistical services for the involved service operation vessels (SOVs) and crew transfer vessels (CTVs).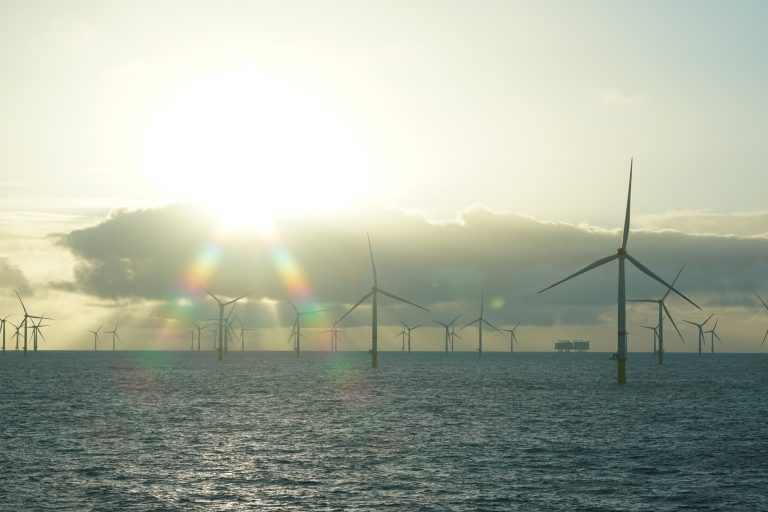 "We are honored to have received this contract award by GE Renewable Energy," said Wim Schouwenaar, CEO of DHSS."This new contract will further strengthen our partnership with GE's local team involved at Merkur."
According to DHSS, the marshaling port for the new SOV Windea Jules Verne that will service the Merkur project is Port of Eemshaven, where GE's O&M Base is situated, close to the DHSS support base.
The vessel is currently undergoing final tests at Ulstein's shipyard in Norway in preparation for sea trials. Following delivery, Windea Jules Verne will support the maintenance of Merkur's 66 GE Haliade 150-6MW turbines.
The 396MW project was fully commissioned in June 2019.