DHSS Bags Merkur Contract
GE Renewable Energy has awarded DHSS with a ships agency and port logistics services contract for the Merkur offshore wind farm in the German North Sea.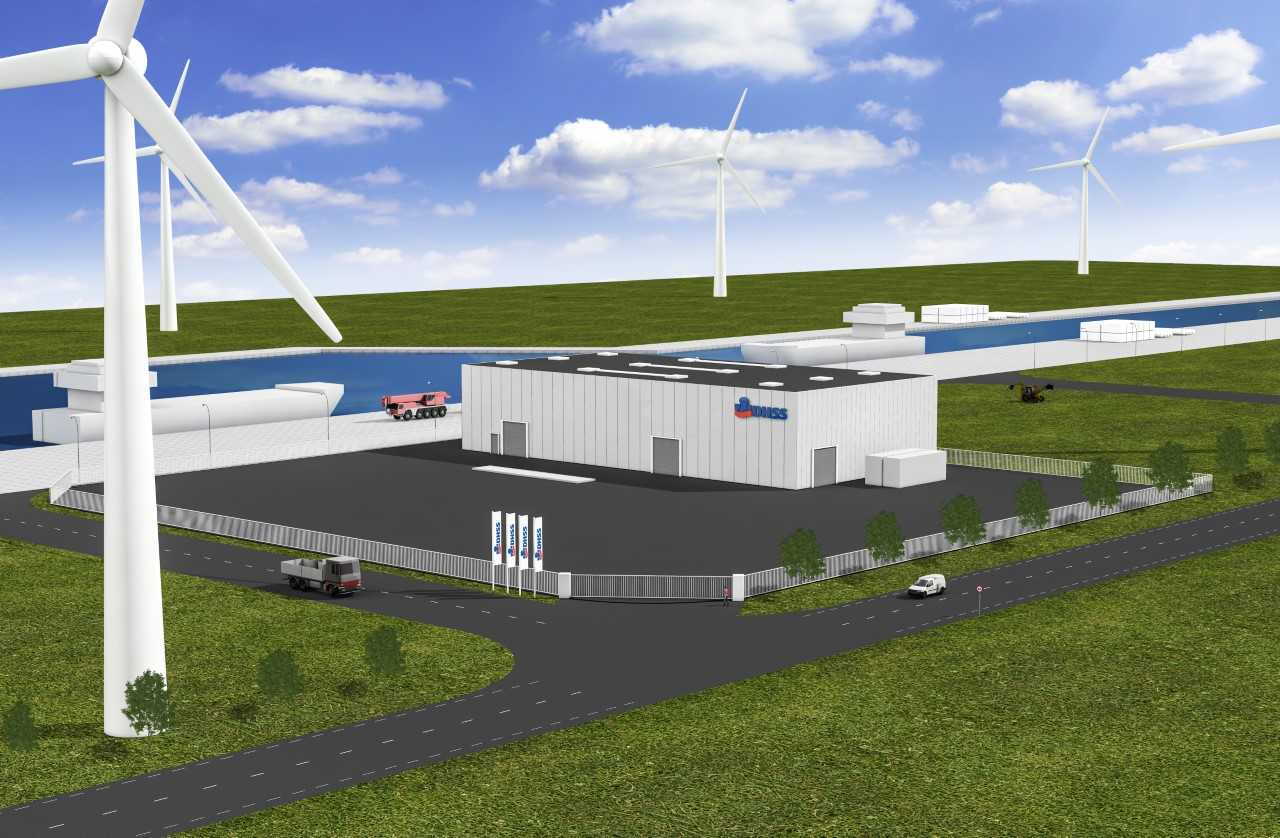 DHSS will carry out the activities from its new supply base in the Port of Eemshaven, the Netherlands, beginning mid-February with service operation vessel Vestland Cygnus and involved crew transfer vessels.
According to the company, DHSS' new offshore supply base with preferred berthing space is in the heart of GE's shore-based operations in the Port of Eemshaven, and is ideally located for all phases of the wind farm's lifespan.
In October 2017, DHSS announced it will build an offshore wind farm service hub at an A1 location in Beatrixhaven, at the heavy cargo quayside of the port.
The Dutch subsidiary of EMS Maritime Offshore (EMO) is building a service base for the Merkur wind farm in Eemshaven on behalf of Merkur Offshore, the developer of the wind farm.
GE Renewable Energy, the provider of 66 Haliade 6MW wind turbines for Merkur, will use the entire infrastructure for the upcoming years.
Located approximately 35km north of the island of Borkum, the 396MW Merkur offshore wind farm is expected to be completed by the end of 2018 and fully operational in 2019.