Taiwan Debut for Bokalift 2
Boskalis is planning to convert an existing hull to create the crane vessel Bokalift 2 for deployment at Copenhagen Infrastructure Partners' (CIP) two offshore wind farms in Taiwan.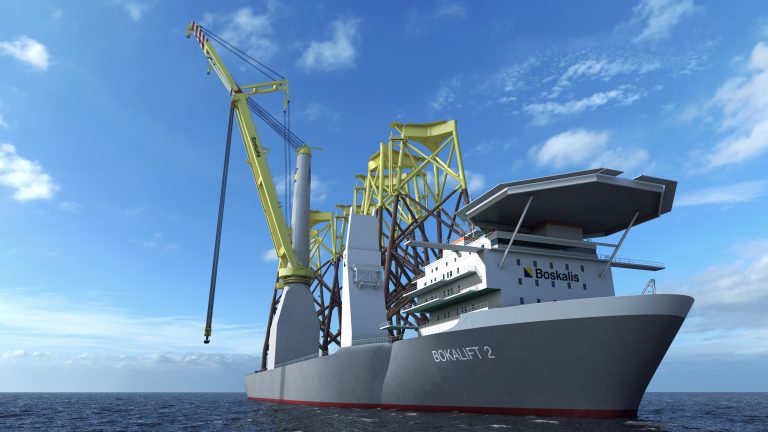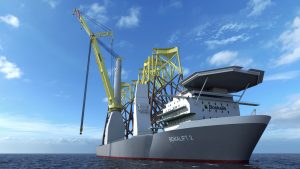 In July, Boskalis and Hwa Chi Construction Co established a joint venture to transport and install offshore foundations at CIP's Changfang and the Xidao offshore wind farms.
The parties will transport and install 62 jacket foundations and the accompanying 186 pin piles. The contract is subject to the financial close of the projects, due later this year.
Bokalift 2 will have 7,500m2 of free deck space and a 4,000t revolving crane capable of lifting structures more than 100m high.
The DP2 vessel, capable of accommodating 150 persons, will be used for the installation of current and future generation offshore wind turbine foundations, as well as oil and gas structures, Boskalis said.
Located approximately 15km off the coast of Changhua County, Changfang and Xidao will feature MHI Vestas 9MW turbines that will produce a capacity of 600MW.
The turbines will be transported and installed by CSBC-DEME Wind Engineering, a joint venture between DEME Group and CSBC Corporation.
Engineering and pre-construction works commenced recently and the projects are scheduled to be executed in the period of 2021-2023.