Dropsafe Catches Formosa Deal
Dropsafe has secured a contract to provide its Net dropped object prevention system for the Formosa 1 Phase 2 offshore wind farm in Taiwan.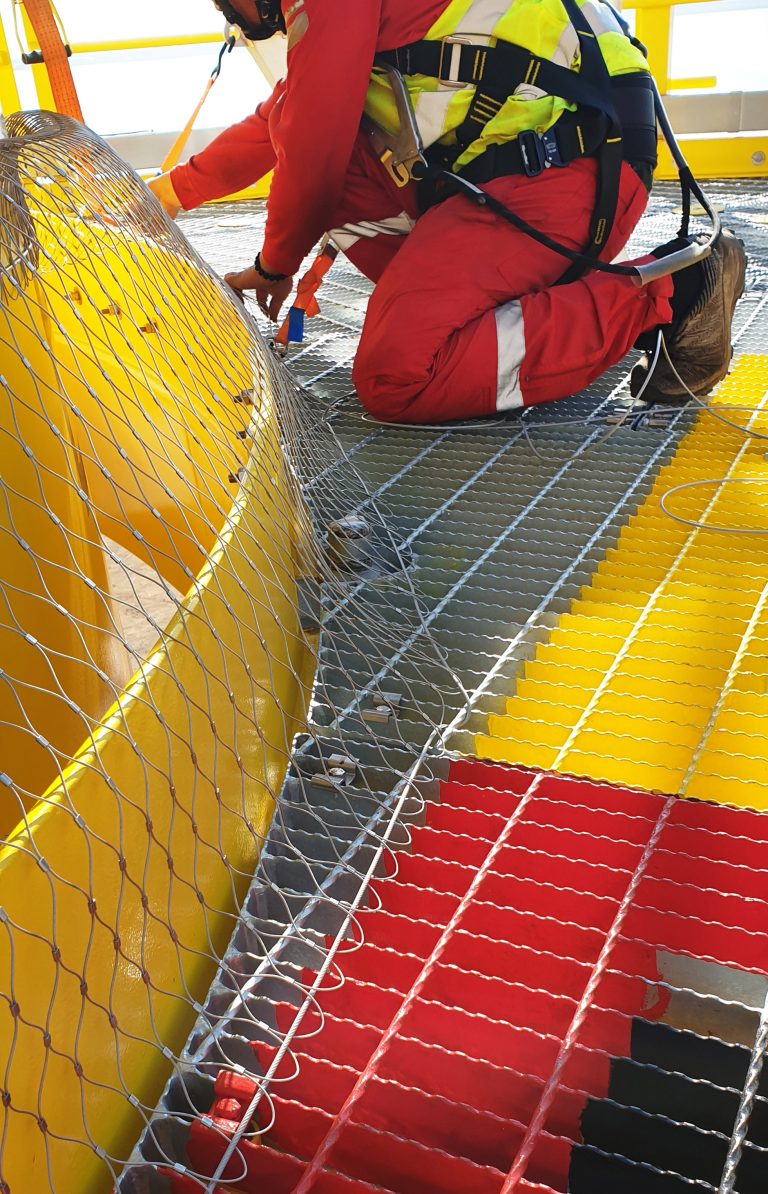 The system has already been installed on six out of the 20 Siemens Gamesa 6MW turbines at the 128MW offshore wind project.
The design, made of SUS 316 Japanese stainless-steel, has been installed between the external landing platform and the tower of the turbines, Dropsafe said.
"With this market-first installation, Formosa Offshore Wind is rising to the challenge of preventing dropped object incidents and acting as an industry safety pioneer," said Mike Rice, Commercial Director of Dropsafe.
"While there is a particular emphasis on Taiwanese projects to be 'typhoon-proof', there are lessons to be learnt by the global offshore wind sector in terms of the approach to tackling a major safety risk."
According to the company, typhoons and storms are common offshore Taiwan, thus fixtures and fittings pose a threat to onsite technicians. The system is thus custom-designed to mitigate the potential risks of the construction, design and installation requirements specific to the region.
Recently, the installation of foundations kicked off at Formosa 1 Phase 2 located 3 kilometers off the coast of Miaoli.
The128MW project, developed in a joint venture of Ørsted, JERA, Macquarie Capital and Swancor, will be Taiwan's first commercial-scale offshore wind farm once commissioned.