EnBW to Open First US Office
EnBW North America is opening an office in New Jersey, the U.S., to pursue regional offshore wind opportunities.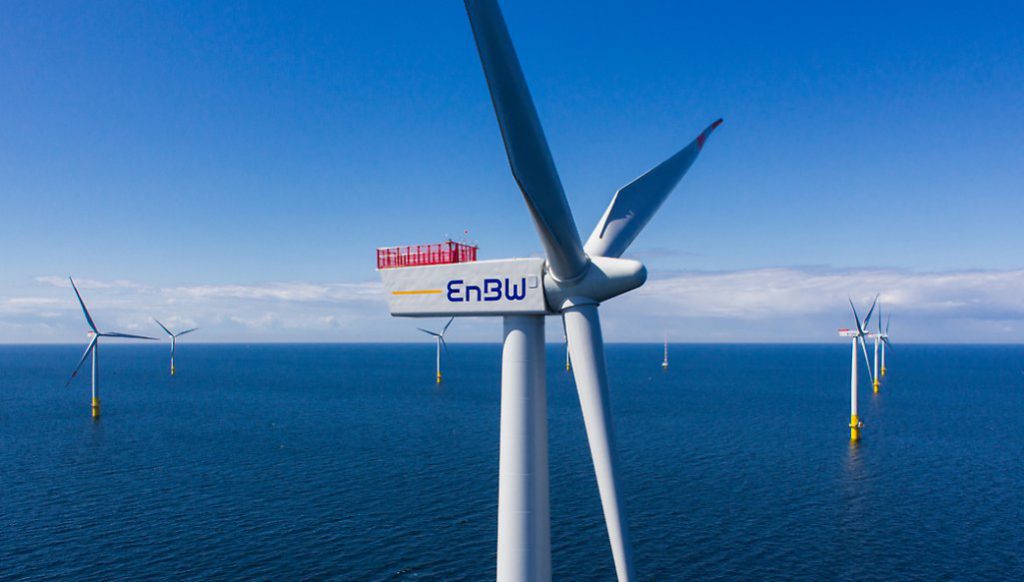 The office, located in Jersey City, is the company's first in North America and will be launched on 15 May in Newport Tower.
EnBW North America executives from the U.S. and Germany will host public officials, industry leaders, and others to discuss offshore wind plans in waters off New Jersey, New York, and the Northeast.
The company has also announced the establishment of an office in Boston to pursue offshore wind opportunities in the Northeast.
EnBW is proposing to build the Castle Wind project in California, which represents the nation's first floating offshore wind farm, in a joint venture with Trident Winds.
The joint venture recently submitted an expression of interest to the U.S. Bureau of Ocean Energy Management (BOEM) for obtaining the wind energy lease for the project.
Castle Wind will comprise approximately 100 floating wind turbines and a floating offshore substation. It is expected to be commissioned between 2025 and 2027.