14 Answer California Offshore Wind Call
The U.S. Bureau of Ocean Energy Management (BOEM) has received expressions of interest from 14 developers in the call for information and nominations for obtaining commercial wind energy leases offshore California.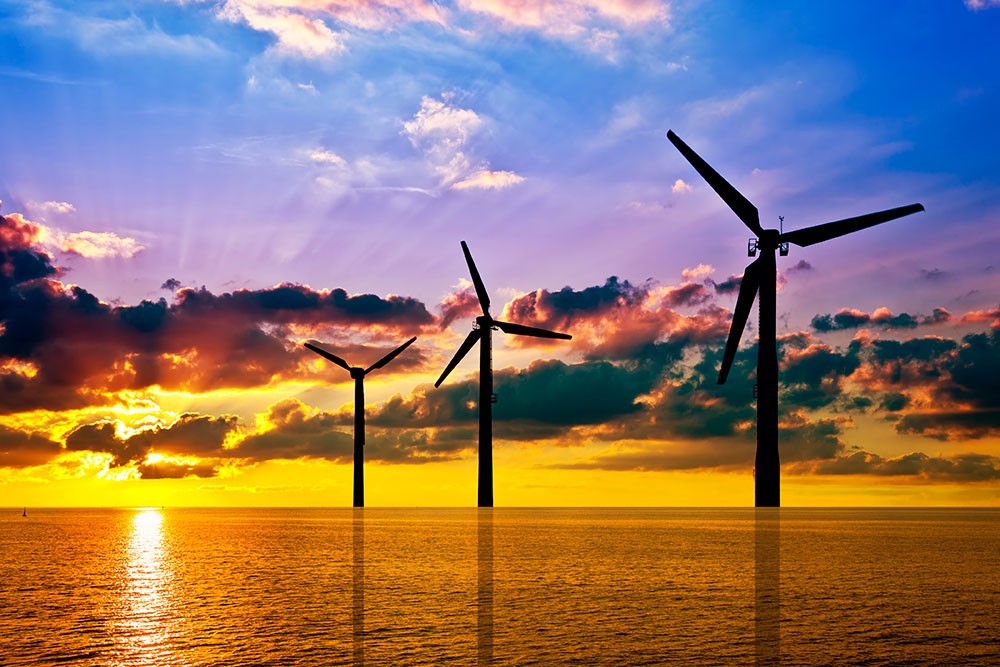 The list of interested parties includes Equinor Wind US, EDF Renewables Development, EDP Renewables North America, Northland Power America, wpd Offshore Alpha, Avangrid Renewables, Castle Wind, US Mainstream Renewable Power, Algonquin Power Fund (America), Cierco Corporation, E C & R (eON) Development, Mission Floating Wind, Northcoast Floating Wind, and Redwood Coast Energy Authority (RCEA).
BOEM issued the call in October last year in order to identify companies interested in commercial wind energy leases within three proposed areas off central and northern California.
The three Call Areas include 85 whole Outer Continental Shelf blocks and 573 partial blocks and together comprise approximately 1,073 square miles or 687,823 acres.
The call came shortly after California committed to achieving a 100% renewable energy target by the end of 2045.