EnBW Dives Deep Into US Offshore Wind
German energy company EnBW and Seattle-based Trident Winds have formed a joint venture to develop the Morro Bay floating wind project off the coast of Central California.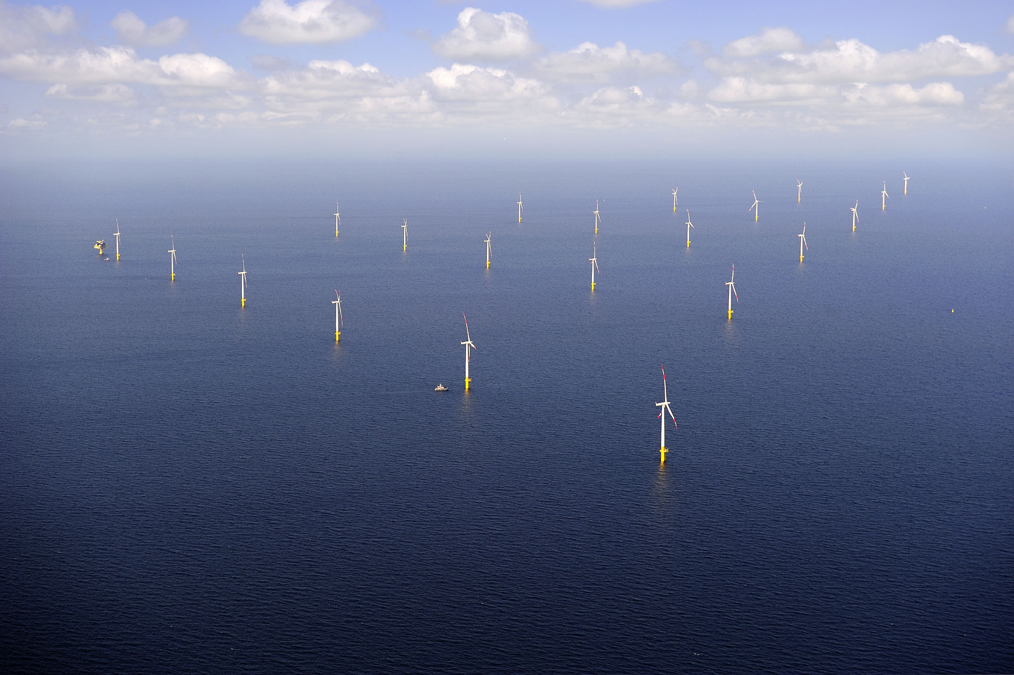 EnBW has also established EnBW North America, a new US-based subsidiary which will manage the Morro Bay project jointly with Trident Winds. This represents the EnBW Group's first step toward tapping into the high potential of the American offshore wind market.
The two companies will advance Morro Bay floating wind project with the initial focus on obtaining the site lease from the Bureau of Ocean Energy Management and on securing the grid connection which became available following the shutdown of the Morro Bay power plant.
The initial project is planned with a net capacity of 650MW.  The wind farm net capacity may be expanded to 1,000MW at a later date if additional transmission capacity and market off-take can be obtained, according to Trident Winds
"Offshore wind development on the West Coast of the United States is still at an early stage. The state of California, which is aligned with our home market of Baden-Württemberg through a 2015 joint commitment to climate protection, renewable energy and sustainable mobility, has some of the most ambitious climate and renewable energy goals in the country. Hence, offshore wind is positioned to play an important role in California over the next decade. Together with our partner Trident Winds, we want to be actively involved from the start," Dirk Güsewell, Head of Generation Portfolio Development at EnBW, said.
The Morro Bay wind farm will comprise up to 100 floating wind turbines and a floating substation situated some 30 miles off California's Central coast and installed in water depths of between 800 and 1,000 meters.