COWI Opens Taipei Office, Reveals More Offshore Wind Work in Taiwan
Danish engineering consulting group COWI has opened a branch office in Taipei to accommodate ongoing and recently won offshore wind projects in Taiwan, and to grow its wind business in the region.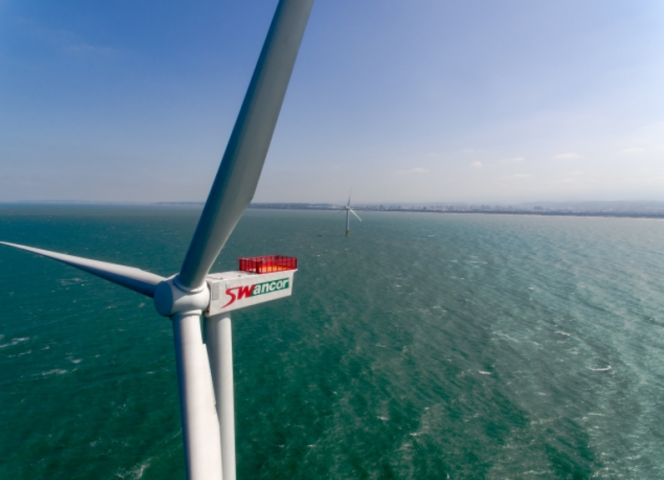 "The appetite for wind energy and more specifically offshore wind farms has been increasing exponentially especially in East and South East Asia," Jan Rønberg, COWI's Senior Market Director for Offshore Wind, said.
"Taiwan alone is investing massively in offshore wind farm projects and so far, our expertise has been welcomed to five of them. From our new hub in Taipei, we expect to grow COWI's wind business in the region, starting with Japan and Korea where great initiatives have already started," 
COWI was part of the team working on Taiwan's first offshore wind farm, the 8MW Formosa 1 Phase 1. The company was in charge of designing the foundations for the wind farm's two Siemens Gamesa 4MW turbines.
"After finalizing Formosa I phase 1, we have been chosen to do the detailed design for four additional offshore projects in Taiwan. One of these is an offshore wind farm with jacket foundations in 28 metres water depth in the Changhua region. I am confident that we are geared to serve the region and to do our part for the green development that is happening there right now," Rønberg said.
Apart from opening the Taipei office, COWI's offices in Boston and Hamburg are being staffed up to meet the growing demand. The company aims to double its wind business in the coming three years.