COWI Designing Foundations for Taiwan's First OWF
The engineering consulting group COWI has won a contract to design the foundations for the Formosa I project, Taiwan's first offshore wind farm.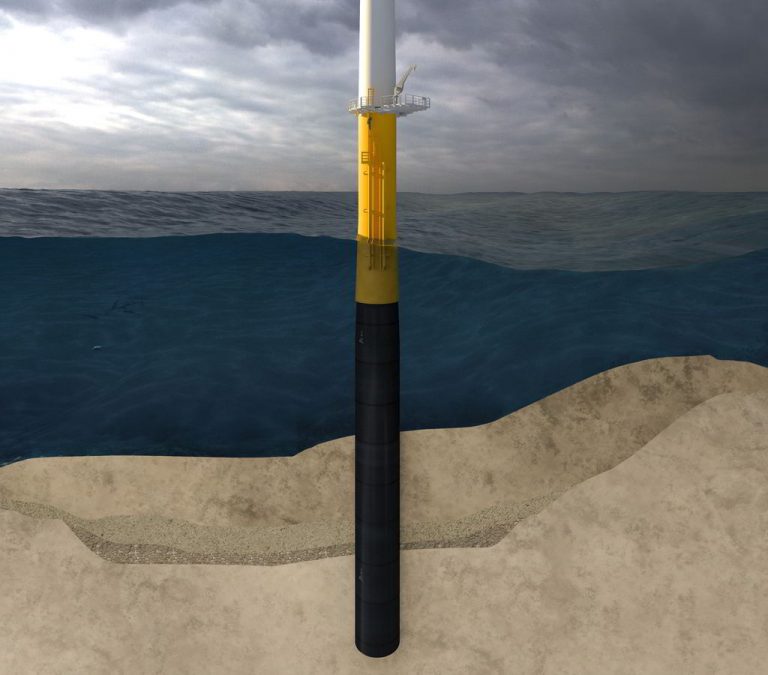 COWI has been tasked with preparing the detailed design of the wind turbine foundations for the Taiwan project which will involve designing the foundations for an offshore wind farm in an earthquake zone.
"Naturally, the risk of earthquake and typhoons places further demands on the durability of the foundations. Consequently, we're relying on a wide range of COWI experts who understand the implications of construction work in earthquake regions," said Martin Møller, Project Manager of the Taiwan offshore wind farm project.
The company has already completed the detailed design of two of the 32 foundations for the wind farm, which will serve as prototypes for the remaining 30.
"The turbine is located at a height 100 meters, and its weight is equivalent to the weight of more than 100 elephants. Thus, when exposed to the extreme wind speed of a typhoon, up to 250 km/h it will lead to severe stresses on the foundations. In addition to this comes the risk of strong earthquakes. In other words, there is an obvious need for thorough geotechnical, structural and hydraulic analyses of the ground conditions to determine the optimal foundation design," Møller explained.
The Formosa I offshore wind farm will have a capacity of 130MW and will be located three to six kilometres off the west coast of Taiwan, covering an area of 11 km².
Construction works will be carried out by Formosa I Wind Power Co., Ltd., with COWI acting as consultant to Sinotech Engineering Consultants, Inc.
The wind farm is scheduled for completion in 2019 as the first of a series of offshore wind farms in Taiwan.