Ørsted to Pause Activities in Taiwan After Not Signing 2018 PPA
Ørsted will pause and revisit its project activities, the project timelines, and local supply chain commitments and contracts in Taiwan after not receiving an establishment permit in time to sign a 2018 power purchase agreement (PPA) with Taipower for the Changhua 1 and 2a projects.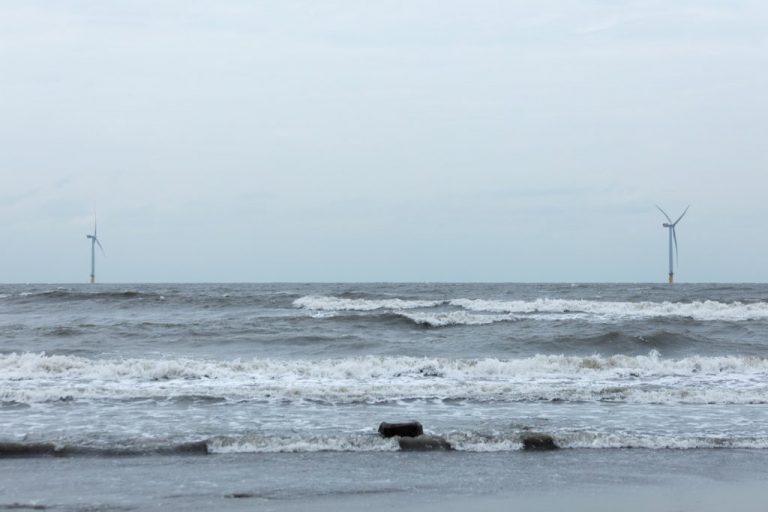 In April 2018, Taiwan's Ministry of Economic Affairs awarded Ørsted with the right to install 900MW offshore wind from its Changhua 1 and 2a projects in 2021.
In accordance with Taiwan Civil Code, the deadline for signing the 2018 PPA was extended to 2 January 2019. As Taiwan's Bureau of Energy had not issued the establishment permit for the projects by close of business local time, it was no longer possible for Ørsted and Taipower to sign the 2018 PPA for Changhua 1 and 2a.
The 2019 feed-in-tariff has not been decided yet. However, in November 2018 the Taiwanese government proposed a 2019 feed-in-tariff of TWD 5,106 per MWh (approx. EUR 145/MWh) and suggested a production cap of 3,600 annual full-load hours.
"We're disappointed with the process and the delay of the establishment permit and PPA. We will now pause and revisit all our project activities, the timeline of the projects, and our supply chain commitments and contracts as we had assumed signing of the PPA in 2018. We're very concerned about the suggested feed-in-tariff level for 2019 as well as the newly proposed cap on annual full-load hours. We will need to see significant changes to these proposals before we can progress any further towards a final investment decision on the projects," Martin Neubert, CEO, Ørsted Offshore, said.
The feed-in-tariff needs to reflect the extraordinarily high costs faced by Greater Changhua 1 and 2a, mainly related to creating a local supply chain at scale, reinforcing the onshore grid infrastructure and building, operating and maintaining offshore wind farms in challenging waters where typhoons and earthquakes occur, the developer said.
"The proposed retrospective changes would jeopardise the creation of a local offshore wind supply chain, harm the planned transition to renewable energy and cause significant uncertainty among international investors looking to Taiwan. Only with a stable and predictable policy framework, Taiwan has the potential for developing large-scale clean power production while creating thousands of local jobs and becoming a hub for offshore wind in Asia-Pacific," Neubert said.
Ørsted's Greater Changhua projects comprise a total potential offshore wind capacity of 2.4GW. Approx 1.8GW have now been earmarked for buildout in 2021 and 2025, and the remaining approx 0.6GW can participate in future auction rounds.
Ørsted is also the co-owner of Taiwan's first commercial-scale offshore wind project, Formosa 1, which will be extended from its current 8MW capacity to 128MW in 2019.