Taiwan Proposes Offshore Wind Feed-in-Tariff Cut
Taiwan's Ministry of Economic Affairs has proposed a 12.71% reduction in Feed-in-Tariffs (FiTs) for offshore wind projects that sign their Power Purchase Agreements (PPAs) in 2019 as compared to the current rate.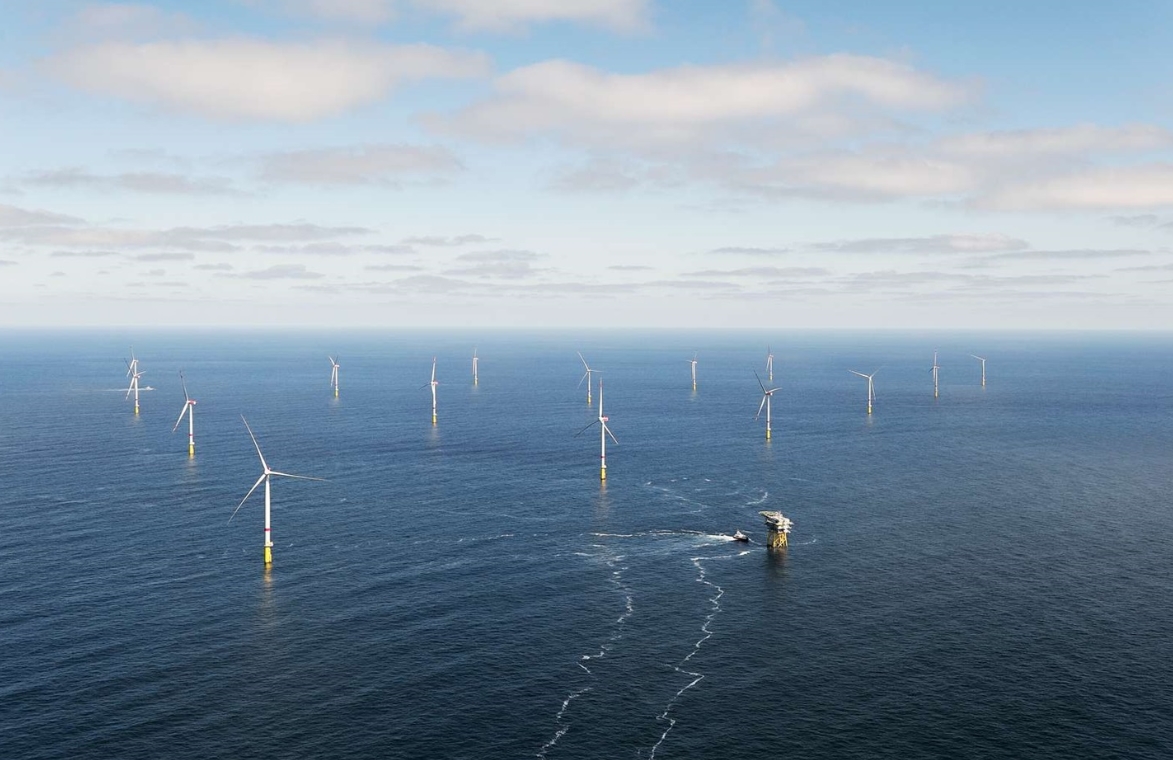 The Bureau of Energy has set a tentative FiT rate for the 2019 offshore wind PPAs at TWD 5.106/kWh (USD 0.1656/kWh), compared to the current rate of TWD 5.8498/kWh (USD 0.1897/kWh).
A reduction in installation costs was cited as one of the reasons for the lower FiTs for 2019.
The ministry plans to hold public hearings on the proposed 2019 FiTs by the end of the year before proceeding further with the plan. The new FiTs should be issued by February 2019, the ministry said.
Taiwan awarded a total of 5.5GW of offshore wind capacity in two separate tendering rounds in April and June.
Offshore wind developers that secured the rights to build wind farms are obligated to sign PPAs for the projects with the state-owned Taiwan Power Corp (Taipower) by the end of 2019.