Oleg Strashnov Installs Borssele Alpha Jacket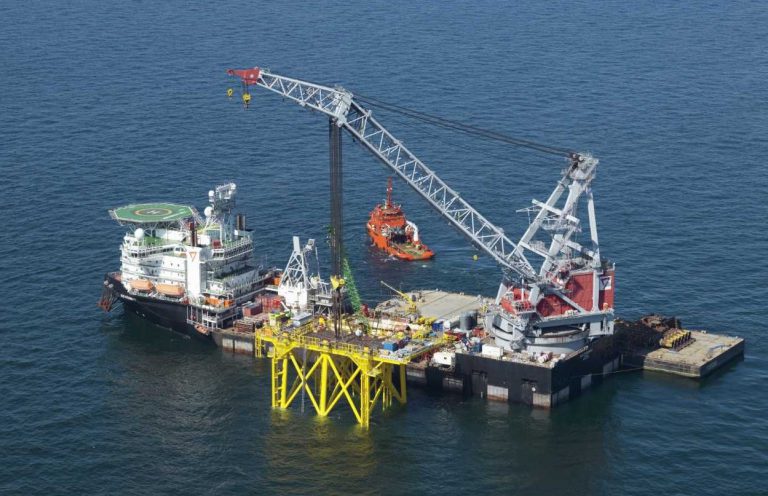 Seaway Heavy Lifting's vessel Oleg Strashnov has installed the jacket foundation for TenneT's Borssele Alpha offshore transformer station in the Dutch North Sea.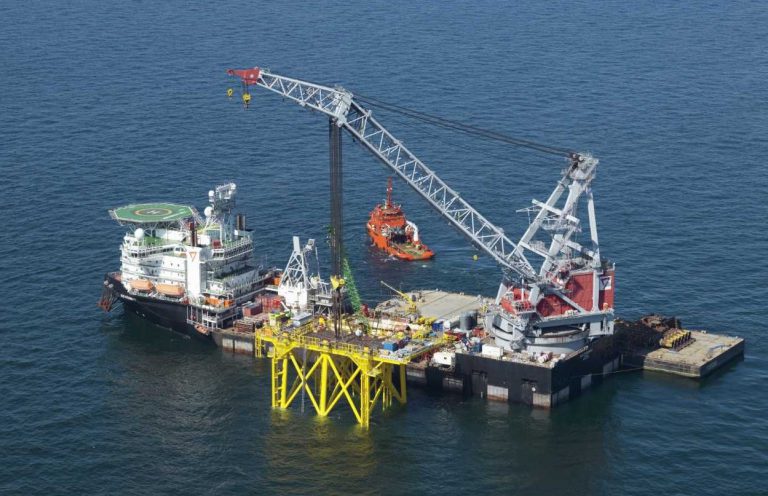 Partly due to favorable weather conditions offshore, the positioning and anchoring of the foundation took place in a very short time, TenneT said.
HSM Offshore, in charge of delivering both the Borssele Alpha and the Borssele Beta transformer stations, loaded out the 2,730t foundation at the end of July from its yard in Schiedam, where the topside is currently being constructed.
The installation of export cables will now take place, as well as the completion of the onshore substation next to the existing Borssele 380kV station, according to Project Manager Juan van Beek.
The 700MW Borssele Alpha will collect the electricity generated by Ørsted's Borssele I & II offshore wind farm and feed it into the Dutch grid. It is scheduled for completion in 2019, with Borssele Beta expected to follow a year later.
The video of the jacket foundation on its way from HSM Offshore's yard in Schiedam to the installation site can be viewed below:
Source: TenneT