DONG Energy and TenneT Make Borssele 1&2 Link Official
TSO TenneT and DONG Energy have signed a grid connection agreement for the  Borssele 1 & 2 wind farm off the coast of the Dutch province Zeeland.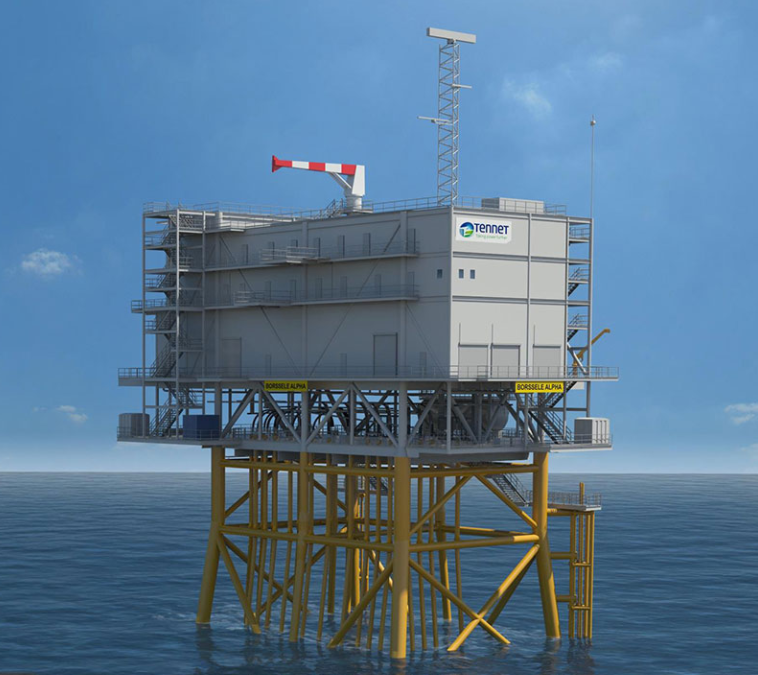 The signed agreement relates to the realization, connection, and transmission of power of DONG Energy's Borssele wind farm with TenneT's Borssele Alpha platform and is the first under the new Dutch tender system, TenneT said.
The grid connection Borssele consists of two platforms, both with a capacity of 700MW. These will be operational in 2019 and 2020, respectively.
TenneT has officially been appointed as offshore grid operator in the Netherlands, and will develop -as contribution to the Energy Agreement- at least 3,500MW of offshore-connections till 2023; all with a standardized concept of 700MW per connection.
Marco Kuijpers, senior manager Offshore Netherlands TenneT, said: "By signing this agreements we, for the first time, formalize the full connection of an offshore wind farm to the Dutch grid. According to plan our first offshore grid connection will be operational in 2019, in order for DONG Energy to deliver the wind energy through our high voltage grid to the Dutch households."
Earlier this week, DONG Energy and Siemens Gamesa signed an agreement for the supply and maintenance of 94 8MW turbines for the 752MW Borssele 1 & 2 wind farm.
Jasper Vis, DONG Energy's Country Manager in the Netherlands: "Our agreement with the high voltage grid operator is a key milestone in the realization process of Borssele 1 and 2. We already announced the contract for the wind turbines for the project and it is important that we have now signed the agreements for the connection of the wind farm to the electricity grid."