MHI Vestas 9MW Platform to Be Typhoon Ready in 2020
MHI Vestas Offshore Wind has confirmed that its 9MW turbine platform will be typhoon ready in 2020, in time for all offshore wind projects in Taiwan.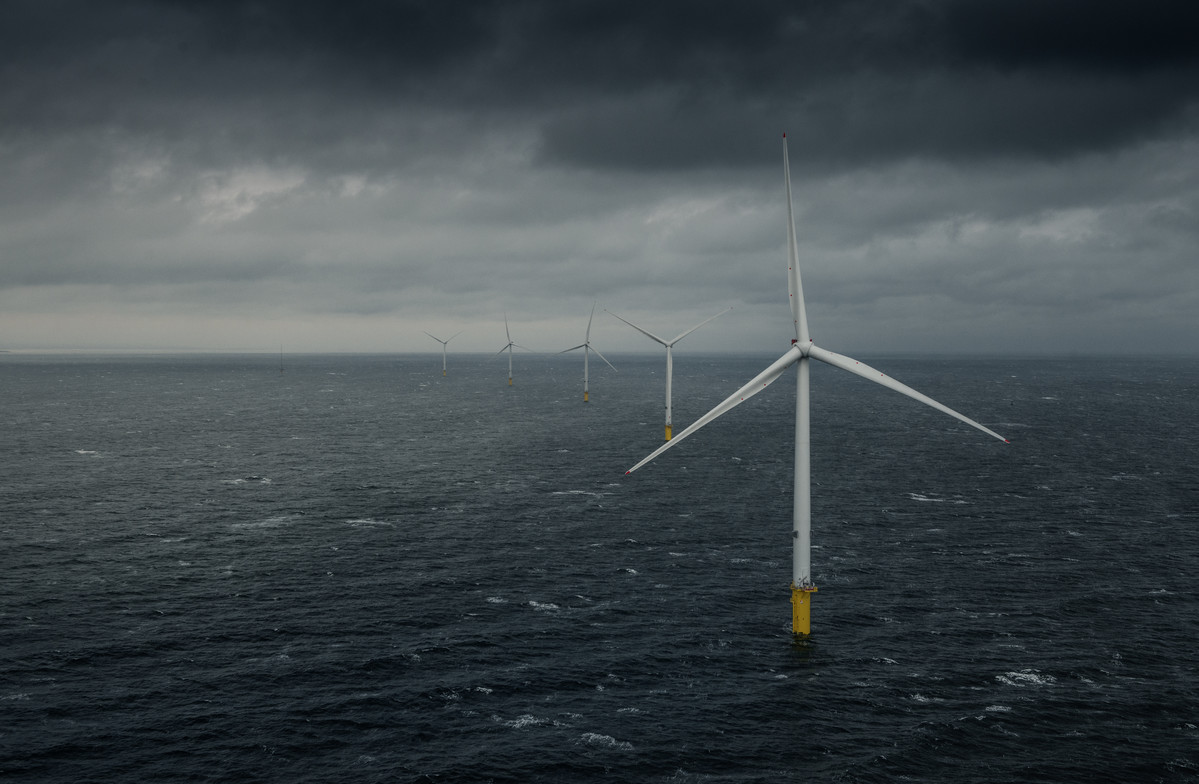 Working with DNV GL as the certifying body as well as customers, MHI Vestas will input the region's harsh typhoon conditions into the design and development process.
"From a technology point of view, we're proud to announce that our 9 MW turbine platform will be typhoon ready by 2020, putting us in a leading position for the early projects in Taiwan and ensuring that our turbine will be ready for the demanding Taiwanese site conditions," MHI Vestas Co-CEO Lars Bondo Krogsgaard said.
MHI Vestas has also signed a Memorandum of Understanding (MoU) with TECO and The Switch for the delivery of generator products in Taiwan.
"Signing the MOU today with industrial leaders TECO and The Switch is a very important step for us in the rollout of our localisation plan. We have been quite impressed with their capabilities and very much look forward to advancing our discussions with them," Krogsgaard said.
This is the company's fifth MoU covering the Taiwanese market, said to send a signal to developers and policymakers that the company will be ready for early projects in Taiwan.
"TECO has been engaged in wind power for years, mainly for producing onshore wind turbine generators," said Sophia Chiu, TECO chairwoman.
"Only via local assembly of wind turbines by system manufacturers in Taiwan can a local supply chain be established, leading to the localisation of related technology, manufacturing, and maintenance capabilities. Together with our partners, TECO will target not only Taiwan but also other global markets, including Japan, South Korea, Southeast Asia and Asia-Pacific markets."
Taiwan has recently awarded 3.8GW of grid capacity to eleven offshore wind projects, with 2GW of additional capacity slated to be awarded in June.
MHI Vestas signed preferred supplier agreements with Copenhagen Infrastructure Partners (CIP) and China Steel Corporation (CSC) for three offshore wind projects.  CIP's' 552MW ChungFang and 48MW Xidao, and CSC/CIP's 300MW Chungnan projects secured grid capacity in the recent auction round.