Hibikinada Offshore Wind Farm Developers Form Special Purpose Company
The winners of the tender to build the Hibikinada nearshore wind farm off Kitakyushu, Japan, have established a special purpose company (SPC) – Hibiki Wind Energy.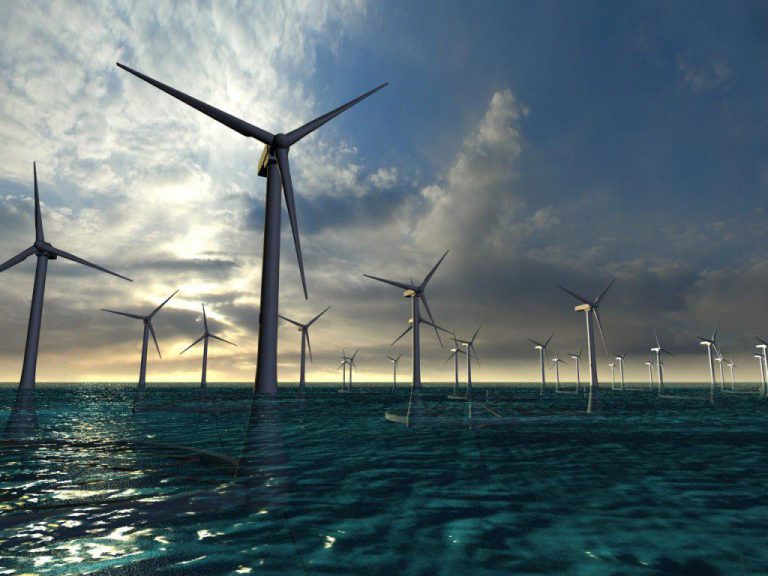 Back in February, the government of Kitakyushu City selected the consortium comprising Kyuden Mirai Energy, Kyuden Corporation (Kyushu Electric Power), Hokutaku Renewable Energy Service, J-Power, and Seibugas to build the 229MW wind farm off the Port of Hibikinada.
The consortium has now established Hibiki Wind Energy to lead the development and operation of the 44-turbine wind farm.
The costs associated with the project are estimated at JPY 175 billion (around EUR 1.44 billion).
The project is expected to enter the construction phase in FY 2022.
Kyuden Mirai Energy holds a 30% stake in the SPC, J-Power controls a 40% stake, and Hokutaku, Seibu and Kyudenko hold a 10% stake in the newly established company each.
Kyuden Mirai Energy and Kyudenko are subsidiaries of Kyushu Electric Power.