Trianel Windpark Borkum II Gets Go-Ahead
As of spring 2018, the construction of Trianel Windpark Borkum II (TWB II) in the German sector of the North Sea will start, after 20 shareholders from Germany and Switzerland agreed to build the project on 7 April.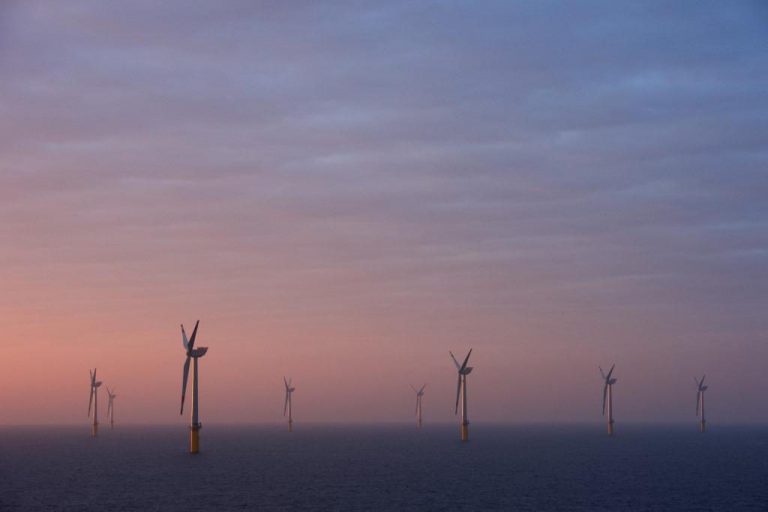 The total investment amounts to around EUR 800 million.
The offshore construction will kick off with the installation of the first monopiles, planned to take place in the spring of 2018, with the erection of wind turbines and commissioning expected to be completed by the end of 2019 at the latest.
Senvion will deliver 32 of its 6.2M152 offshore wind turbines and accompanying services for the project, while Seaway Heavy Lifting was awarded an EPCI contract for the foundations. Siem Offshore Contractors is in charge of supply and installation of the inter-array grid cable system.
The offshore wind farm is located approximately 40 kilometres north of the island of Borkum, within the German Bight sector of the North Sea. TWB II will have an installed capacity of approximately 203MW.
The first phase of Trianel Windpark Borkum with a capacity of 200MW became fully operational in mid-July 2015.