Highlights of the Month: July 2014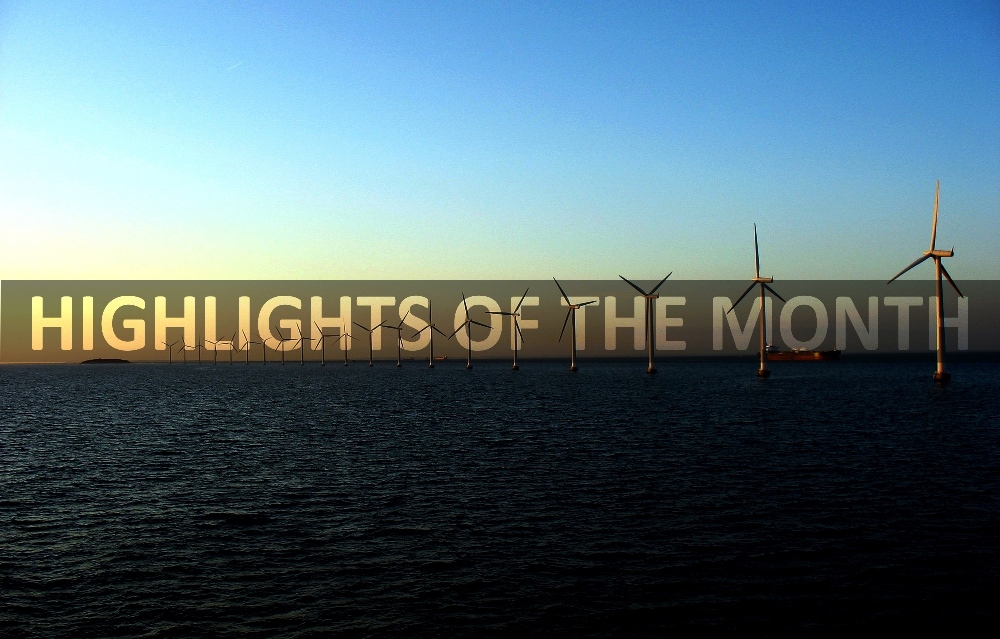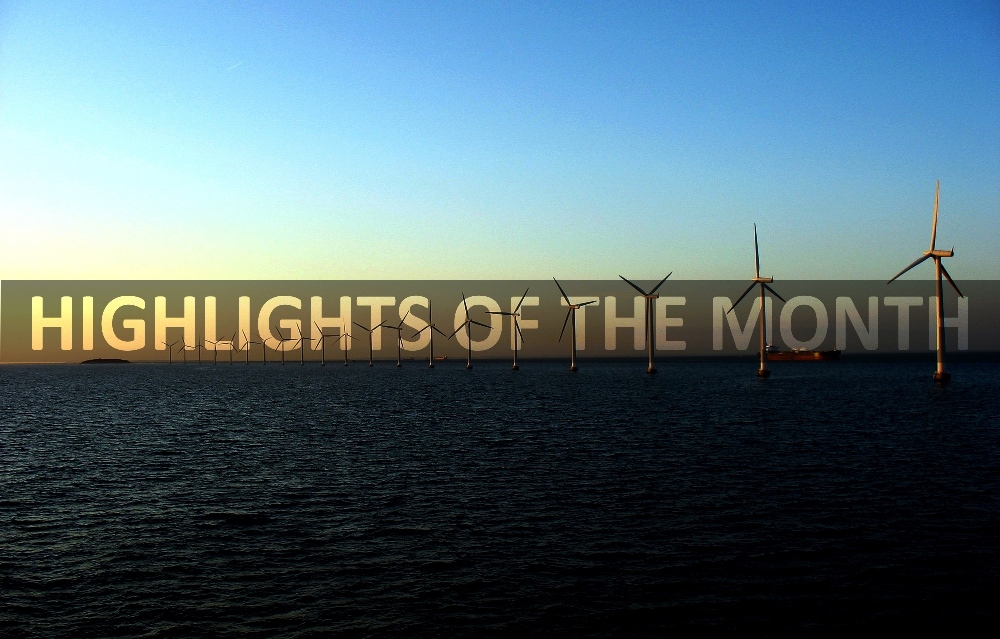 Siemens to Revolutionize Offshore Wind Turbine Service
Siemens has announced that, as of 2015, it will revolutionize the offshore wind turbine service with its new service operation vessels (SOVs).
Man Severely Injured in Accident at Butendiek Offshore Wind Farm
Yesterday morning (July 7), sea rescuers from List medevaced a severely injured worker from the heavy lift vessel Svanen, working at the Butendiek offshore wind farm.
Seaway Installs Sylwin Alpha Converter Platform
Under the direction of Seaway Heavy Lifting, one of the world's largest converter platforms has been installed off Sylt, an East Frisian Island.
UPDATE: Cables for Connection of German Offshore Wind Farms Sinks in Italy
A cable lay barge, carrying cables manufactured by Prysmian for the connection of Butendiek and Deutsche Bucht offshore wind farms in Germany, flipped over and sank on July 3.
MHI Vestas Planning 10 MW Turbine?
Vestas revealed it is planning to test what could be the world's largest offshore wind turbine.
EU Funds Two Spanish Floating Offshore Wind Projects with EUR 67.4 Mln
The European Commission yesterday awarded €1 billion funding to 19 projects to fight climate change under the second call of the so-called NER 300 funding programme.
VIDEO: Installation of Westermost Rough Offshore Substation
The substation for Westermost Rough was placed firmly on the jacket in the beginning of June, 2014 and it was a very smooth and a very fast process.