Keppel Secures Offshore Substation Contract
Singapore-based Keppel Offshore & Marine has, through its wholly-owned subsidiary Keppel FELS, secured a contract from an international renewable energy company for the construction of an offshore substation.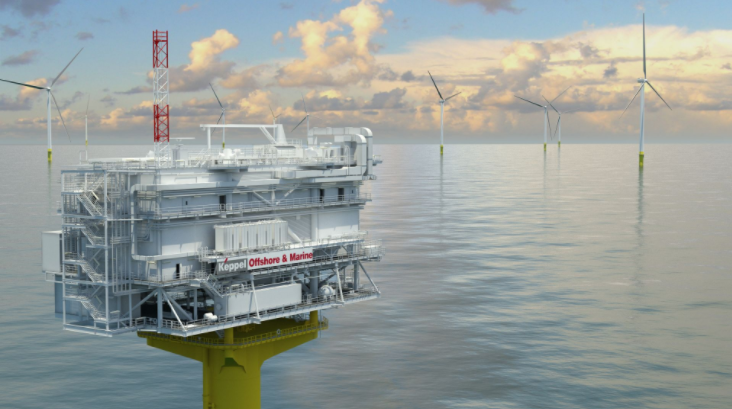 Keppel O&M's work scope comprises the engineering, procurement, construction, testing, and commissioning for the complete substation.
The contract is wort around SGD 130 million (EUR 91.3 million).
The substation will have a capacity of 600 MW and is scheduled to be completed during 2025. When completed, the unit will be deployed in an offshore wind site in the Asia Pacific region.
"We are pleased to strengthen our track record in offshore wind solutions. As we extend our footprint and deepen our expertise in the offshore renewables industry, Keppel O&M is well-placed to support the growing demand for offshore wind solutions and contribute towards the global energy transition," Tan Leong Peng, Managing Director (New Energy/Business), Keppel O&M, said.
This is Keppel O&M's sixth offshore substation project.
The company is currently building an HVDC converter station for offshore wind farms in the German sector of the North Sea, two substations for an offshore wind farm, as well as the first wind turbine installation vessel in the United States. In 2021, it delivered two offshore substation projects, which are now operational in Taiwan.