TenneT Hires Contractor for Dutch Offshore Activities
TenneT has awarded DHSS, the Dutch offshore energy logistics provider, with storage and port logistics contracts for Dutch offshore activities.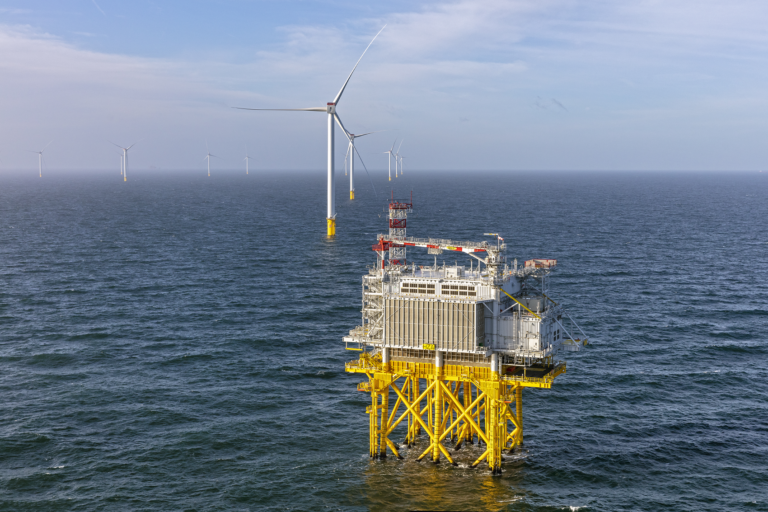 DHSS signed two long-term contracts with TenneT. One for the provision of storage and warehousing activities for its substation spare parts and the other for the port agency and logistics services in the Netherlands.
Under the first contract, DHSS will provide inside and outside storage services for cable repair parts at the company's various locations including Customs documentation.
The storage and warehousing activities will be expanded soon, said DHSS, along with further offshore wind developments at the Dutch North Sea.
Under the second long-term contract, TenneT will make use of the port logistics services provided by DHSS in Ports of IJmuiden, Eemshaven, and Den Helder, covering Ships Agency and quayside logistics services.
In September, TenneT announced a large-scale high voltage direct current (HVDC) cable tender for offshore grid connections in the German North Sea and the Dutch North Sea.
The tender is part of TenneT's EUR 30 billion drive to connect 40 GW of new offshore wind capacity in Germany and the Netherlands by 2030.
Germany, the Netherlands, Denmark, and Belgium have agreed to install at least 65 GW of offshore wind energy together by 2030. At 40 GW, almost two-thirds of this is accounted for by TenneT, with 20 GW each in the German and Dutch North Seas.
Follow offshoreWIND.biz on: