Equinor Appoints New Head of US Offshore Wind Business
Equinor has appointed a new president of its offshore wind business in the US, the company announced on 17 October. As of 1 January 2023, Equinor Wind US will be led by Molly Morris, currently serving as Special Advisor under Siri Espedal Kindem, whom Morris will soon succeed.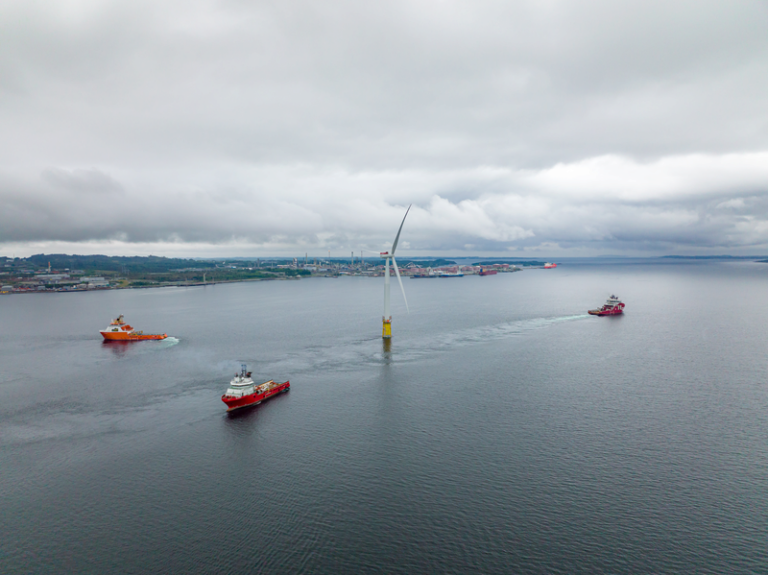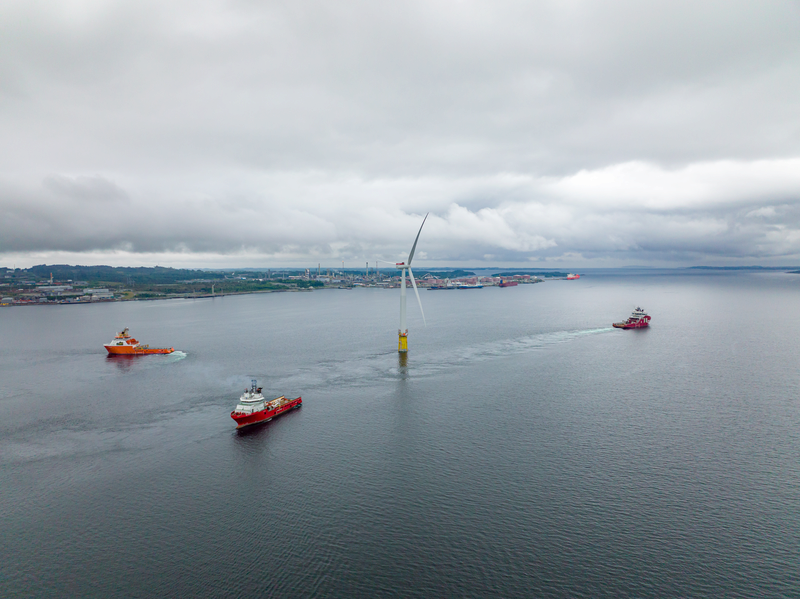 Espedal Kindem will take on a new role within Equinor, according to the company, which is developing the Empire Wind and Beacon Wind offshore wind projects in the US in a 50/50 joint venture with BP.
Morris has already held multiple leadership positions within Equinor, including overseeing one of the company's commodities trading desks in Connecticut and, prior to returning to the US, as Senior Vice President, Crude, Liquids and Products in Norway, Equinor said and added that Morris has also been a leader in the company's priority focus on sustainability.
"One of my main priorities has been to build a strong leadership team and to find a local successor for my position to continue shaping and guiding the development of our US renewables business. Molly has established a strong track record of success in each position she has held at Equinor and is ideally placed to take on this role", said Siri Espedal Kindem, President Equinor Wind US.
"Equinor is leading a new industry in the United States that is creating thousands of jobs while generating homegrown, renewable energy for millions of Americans", Morris said. "I'm excited to ensure that Equinor continues to successfully develop its current portfolio of offshore wind projects and build on this record of achievement as offshore wind development expands to new and exciting markets in the United States".
The company, through its joint venture with BP, is developing the Empire Wind 1, Empire Wind 2, and Beacon Wind 1 offshore wind farms which will together have an installed capacity of almost 3.3 GW.
All three projects, located offshore New York, were selected in the state's offshore wind power solicitations and have signed the Purchase and Sale Agreements (PSAs) with the New York State Energy Research and Development Authority (NYSERDA).
The offshore wind farms will produce enough electricity to power approximately two million homes and are said to are generate more than USD 1 billion in economic output in the region, including investments in ports and infrastructure.
Equinor, which qualified to participate in the New York Bight lease sale held earlier this year, is now also among the eligible bidders for the first US offshore wind auction on the West Coast, where five areas offshore California will be offered on 6 December.
The upcoming lease sale is also the first-ever in the US that will support floating wind projects, a field in which Equinor holds one of the pioneering positions as the developer built the world's first floating wind farm in Scotland and is now building the world's first such wind farm to power oil and gas platforms in Norway.
Follow offshoreWIND.biz on: