OX2 Ramps Up Work on Two Multi-Gigawatt Projects Offshore Åland
OX2 has started the analysis and environmental impact assessment work for two of its Noatun offshore wind projects near Åland, after the Government of Åland issued a permission for site investigations to the developer.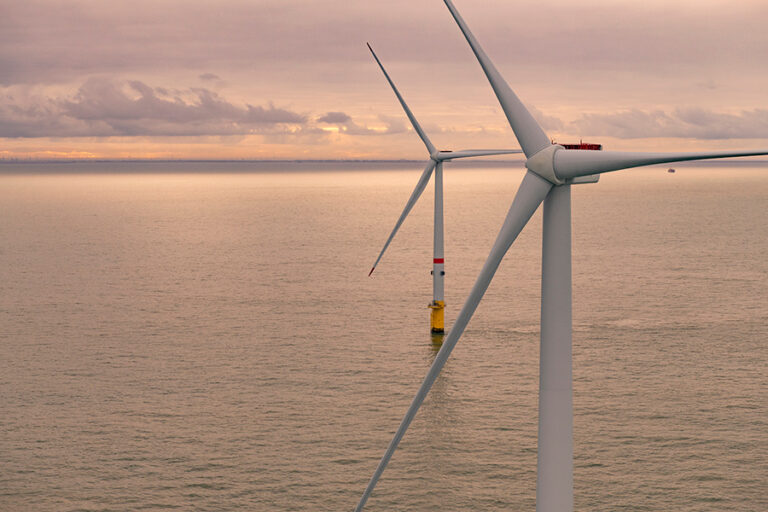 The Sweden-based developer, which is developing the two projects together with Finland's Ålandsbanken Fondbolag, says that it has now included its share of the projects in its project development portfolio, with the latter now standing at 23,864 MW.
In addition to offshore wind farms in the Åland maritime zone, the two Noatun projects also include a grid solution for the distribution of electricity to Åland, Sweden, Finland, and Estonia.
OX2 and Ålandsbanken Fondbolag signed a letter of intent regarding the development of project south of Åland in November 2021 and extended the cooperation in May 2022 to include the second project, located north of Åland.
This month, the two partners signed a binding agreement to develop the two offshore wind farms, named Noatun South and Noatun North, which are being run via two joint ventures in which OX2 is the developer and Ålandsbanken Fondbolag is a long-term shareholder via its investment funds.
OX2's says that its total share of the two projects is estimated to amount to around 5,000 MW.
According to earlier information released on the Noatun offshore wind developments, the Noatun North offshore wind farm is expected to consist of approximately 360 wind turbines that provide 20 TWh per year, while Noatun South was said to produce just as much electricity with 250 wind turbines.
If both can be fully realised, they could cover an annual electricity consumption for eight million households, OX2 said.
Follow offshoreWIND.biz on: