Another Multi-Gigawatt Offshore Wind Project Emerges in the Nordics
Swedish wind farm developer OX2 and Finland's Ålandsbanken Fondbolag Ab have extended and deepened their existing offshore wind cooperation agreement with another multi-gigawatt project off the Åland Islands in the Baltic Sea.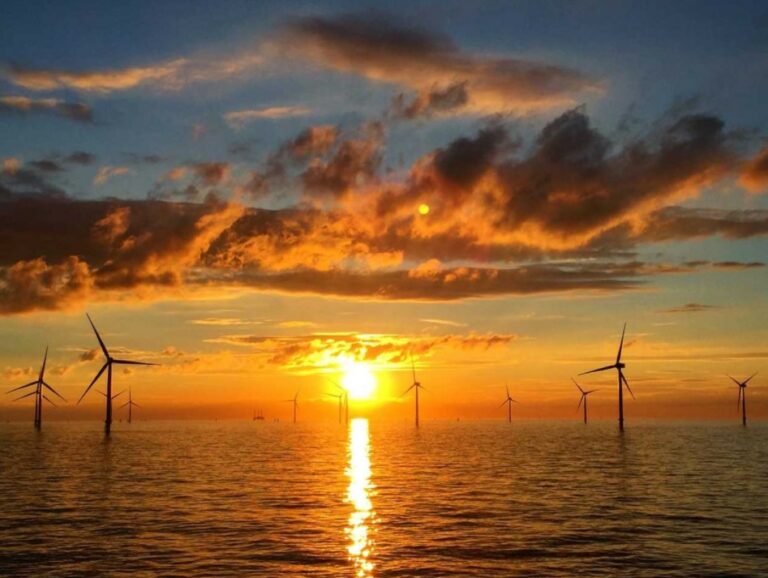 OX2 and Ålandsbanken Fondbolag Ab, an investment management firm managing Ålandsbanken's investment funds, signed a Memorandum of Understanding to jointly develop the Noatun offshore wind farm project south of the Åland Islands.
The supplementary agreement concerns the development of another offshore wind power project that will be located north of Åland and will be known as Noatun Nord.
The projects will be conducted according to the previous model, via a joint venture where OX2 is the developer until the completed project and Ålandsbanken Fondbolag is a long-term partner via a fund that at the same time gives the public an opportunity to invest in the projects.
"Through the fund, investors can participate in the ongoing transition to green renewable energy and benefit from the long-term returns from large-scale offshore wind power," said Tom Pettersson, CEO, Ålandsbanken Fondbolag Ab.
The projects will henceforth be referred to as Noatun Nord and Noatun Syd. A prerequisite for implementing the projects according to plan is that the necessary permits are obtained from the Åland Government and other relevant authorities.
The Noatun Nord offshore wind farm is in an early development phase and is expected to consist of approximately 360 wind turbines that provide 20 TWh per year, which corresponds to annual electricity consumption for about four million households, OX2 said.
Both Noatun Nord and Noatun Syd are within the Åland Maritime Plan's defined areas for wind power, as well as grid solutions for the distribution of electricity to Åland, Sweden, Finland, and Estonia.
If both Noatun Syd and Noatun Nord can be fully realized, this means an opportunity that can provide 40 TWh per year, which corresponds to annual electricity consumption for eight million households, OX2 said.
"We are looking forward to the expanded cooperation with Ålandsbanken Fondbolag to realize even more offshore wind power. The Noatun projects are important steps to make Aland the leading green energy hub in the Nordics. Together with other projects we are planning the Noatun projects are important to keep a high pace in the green transition and the development of the business at Aland," said Anders Wiklund, Country manager Aland, OX2.
Follow offshoreWIND.biz on: