PGE, Ørsted Add Ramboll, Projmors to Baltica Team
Ørsted and PGE Group have selected a consortium of Ramboll Polska and Projmors to prepare the construction of the 2.5 GW Baltica offshore wind farm in Poland.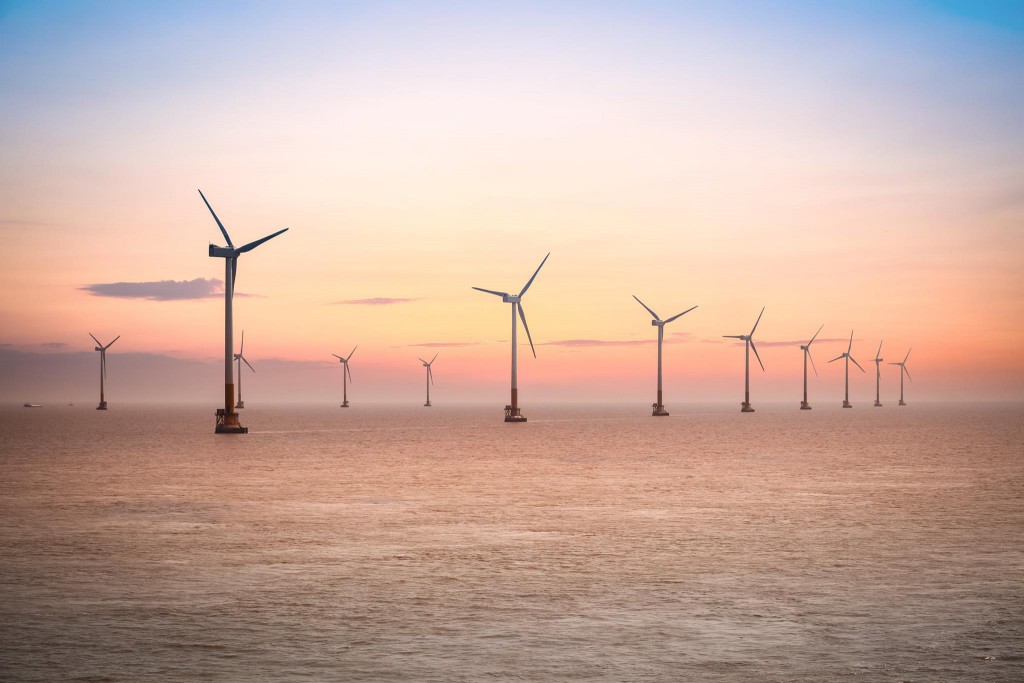 The Polish subsidiary of engineering consultancy Ramboll, together with the Polish maritime construction design office Projmors, will prepare a construction project for both stages of the Baltica offshore wind farm, namely Baltica 2 and Baltica 3, implemented jointly by Ørsted and PGE Group.
The consortium's task is to prepare design documentation for offshore foundations, wind turbines, inter-array cables, and substations, as well as to obtain a building permit, and then prepare the technical design of the Baltica offshore wind farm.
"We have completed a key proceeding that precedes the final investment decision regarding the construction of the Baltica Offshore Wind Farm with a capacity of approx. 2.5 GW – the largest in the Baltic Sea," said Wojciech Dąbrowski, President of the Management Board of PGE Polska Grupa Energetyczna.
"We start cooperation with a contractor who has extensive experience in the field of offshore wind energy and the process of obtaining permit. We are pleased that the consortium includes a design office from Gdańsk, which is proof that Polish companies are actively using the opportunities to join the development of offshore wind energy in Poland".
The deadline for the task is the third quarter of 2023.
The Baltica 3 wind farm will have an installed capacity of 1,045 MW. The wind farm is scheduled to be commissioned in 2026, and the closing of financing for this investment is planned for 2023.
The 1,498 MW Baltica 2 wind farm is slated for commissioning in 2027, and the closing of financing for this investment is planned for 2024.
The two wind farms secured the Contracts for Difference (CfDs) in the first round of awards, reserved for the most advanced projects, in April 2021.
In 2022, the project's developers expect to receive a further administrative decision for the onshore transmission part, and will also start working on obtaining a building permit, PGE said.
These are the last permits required before the final investment decision is made.
Follow offshoreWIND.biz on: