Ocean Winds Picks O&M Base for Polish Offshore Wind Farm
Ocean Winds and port operator Szkuner Sp. z o.o have signed a preliminary lease agreement for the Władysławowo Port that will serve as an operations and maintenance (O&M) base for the BC-Wind offshore wind project in Poland.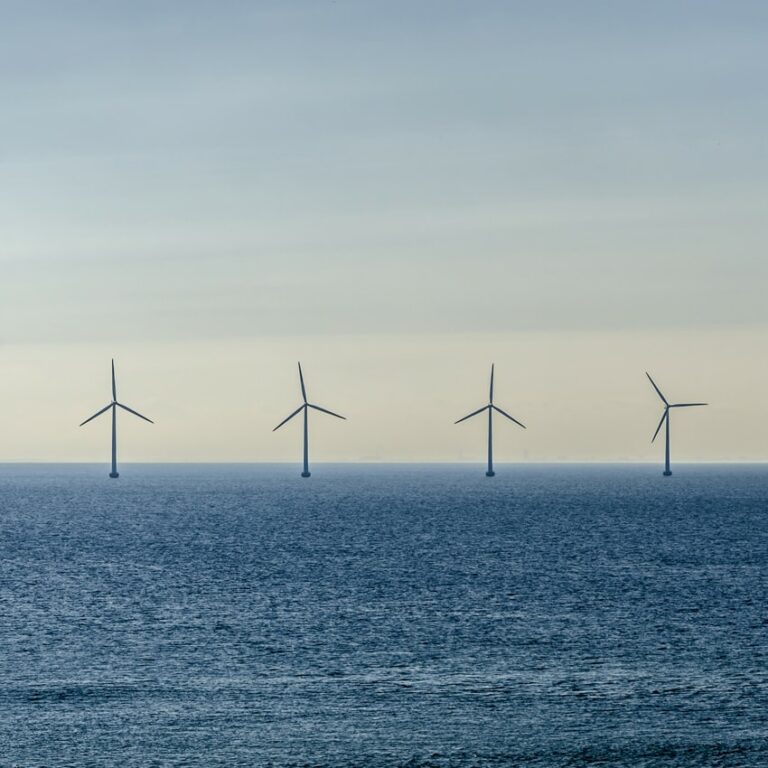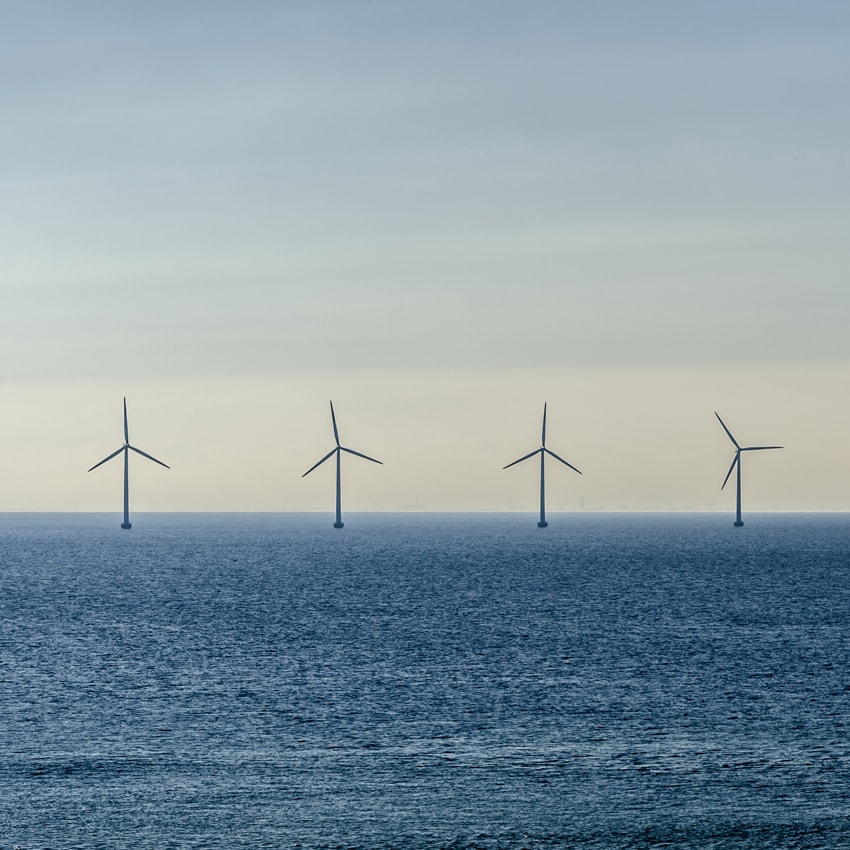 The O&M base will be established on a 3,500 square metres area located at the port's quayside and passenger terminal that will include a warehouse and logistics hub of 3,000 square metres and a quay of approximately 500 square metres.
The port will be both a base for servicing around 31 wind turbines located about 36 kilometres from the port and a facility not only used during the operational phase but also during the construction period of the offshore wind farm, according to Ocean Winds.
Kacper Kostrzewa, project director of BC-Wind, says that the appropriate location of the service and maintenance base is a key factor in determining the efficiency of the wind farm's operation and the stability of the energy supply.
"The location in the port of Władysławowo meets all our expectations in terms of the distance from the offshore wind farm and thus the response time of the service teams", said Kostrzewa.
The route from the port to the wind farm area is 20 nautical miles and will take approximately 75 minutes (at a speed of about 16 knots).
Ocean Winds, a joint venture between EDP Renewables and ENGIE, says that the investment in Władysławowo is expected to boost the local supply chain and increase employment opportunities in the city and the region around the Baltic Sea.
The choice of Władysławowo for the location of the service base was made with the full support of the Puck Poviat Starosty, said the company.
"I see the choice of the Puck Poviat for the construction of the service base for the Ocean Winds offshore wind farm not only as our local contribution to Poland's energy independence, but also, if not primarily, as an opportunity for the development of the Poviat. With the construction of the service base as well as during its exploration, new jobs will be created and the local infrastructure will develop dynamically", said Jarosław Białk, Puck Starost.
The Polish Energy Regulatory Office awarded Ocean Winds with a Contract for Difference (CfD) in July 2021 for its BC-Wind offshore wind farm.
Located about 23 kilometres from the coastline to the north of Krokowa and Choczewo municipalities in Poland's Baltic Sea Exclusive Economic Zone, the project will have a capacity of 399 MW and wind turbines of about 13 MW each.
The BC-Wind offshore wind farm is planned to be commissioned in 2027.
Follow offshoreWIND.biz on: