Swancor, Shizen Energy Eye Offshore Wind Projects in Japan
Shizen Energy and Swancor Renewable Energy have entered into an agreement to jointly develop offshore wind farms in Japan's Kyushu region.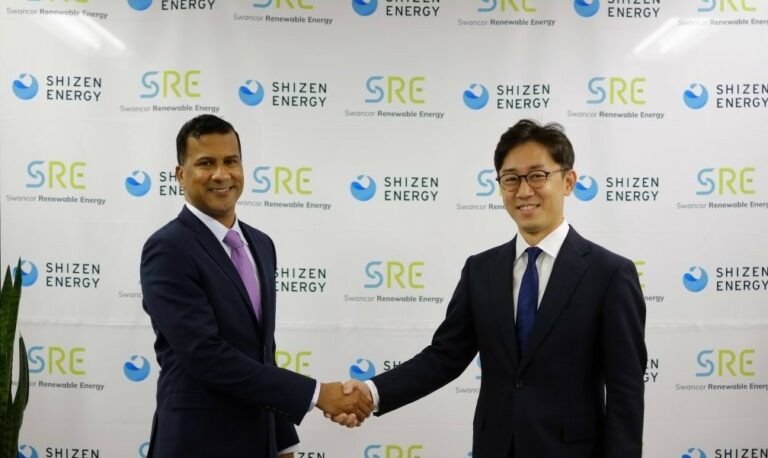 According to Swancor, the developer of Taiwan's first offshore wind farm, Formosa 1, Japan's waters are similar to Taiwan's in terms of geological and weather conditions.
"Unlike the waters of Europe, where offshore wind power has been developing for many years, Japan's waters are geologically challenging, and the effects of typhoons must be taken into account. Taiwan's waters are very similar in this respect, and the experience and knowledge that Swancor Renewable Energy has built up over the years will be applied to the Japanese offshore wind market", the company said.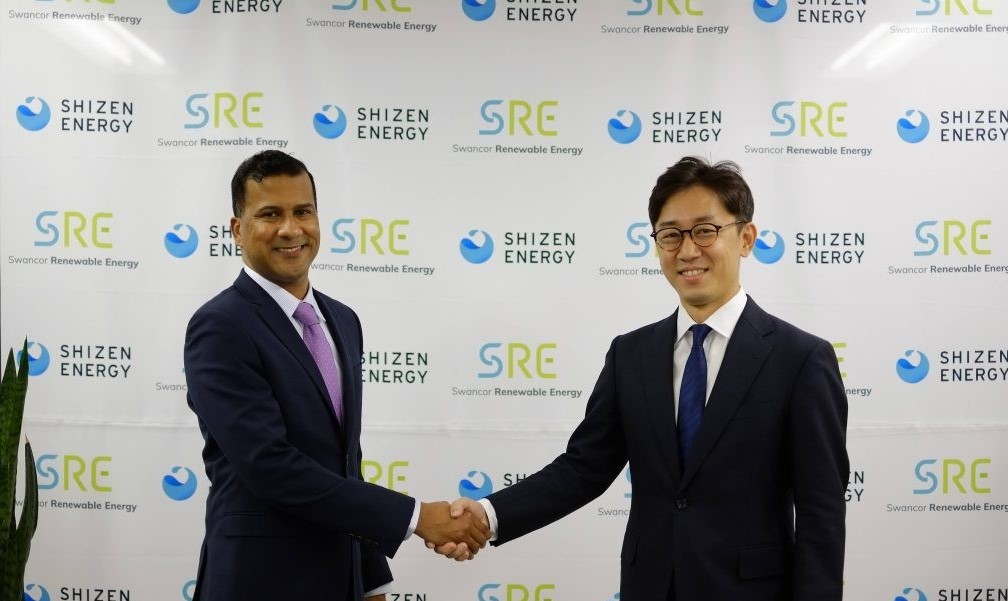 Earlier this year, Swancor partnered with Tien Li Offshore Wind Technology, Yeong Guan Energy, and J&V Energy Technology to establish a consortium named 'Taiwan Team', which will develop Formosa 4 and Formosa 5 projects off Miaoli County in Taiwan.
The company plans for Formosa 4 to use bottom-fixed foundations while Formosa 5 would use floating wind technology.
When it comes to Shizen Energy, the Kyushu-headquartered company has a portfolio of 1 GW of renewable energy power plants in its home country and has expanded its operations from solar to onshore and offshore wind, hydro, and biomass.
In offshore wind, Shizen Energy is involved in project development off the coast of Chiba Prefecture and has partnered with Northland Power and Tokyo Gas to develop wind projects off the Pacific Ocean coastline of Chiba Prefecture through the project company Chiba Offshore Wind (COW).
The Japanese renewable energy developer has also teamed up with Ideol (now BW Ideol) on a commercial-scale floating wind project off the coast of Kyushu.
"We are convinced that this partnership with Swancor Renewable Energy, which has experience in the development of wind farms off the coast of Taiwan, will be a powerful driving force in advancing development off the coast of Kyushu, and will further accelerate the introduction of offshore wind power in Japan", said Masaya Hasegawa, representative director of Shizen Energy.
In Japan, the country's first commercial-scale offshore wind farm, Akita Noshiro, is currently under construction Akita Prefecture, where the foundation installation work was completed in September.
Japan's offshore wind market is gaining momentum following the Japanese government's goal of promoting the introduction of renewable energy and the passage of the Act of Promoting Utilization of Sea Areas in Development of Power Generation Facilities Using Maritime Renewable Energy Resources, Swancor and Shozen Energy said in a joint press release.
This year, the country increased its target for 2030 from the previous 22-24 per cent share of renewable energy to 36-38 per cent, including 10 GW of wind power, both offshore and onshore.