Siemens Gamesa Receives Hai Long 2 Turbine Order
Siemens Gamesa has been selected as the preferred supplier of turbines for the 300MW Hai Long 2 offshore wind project in Taiwan.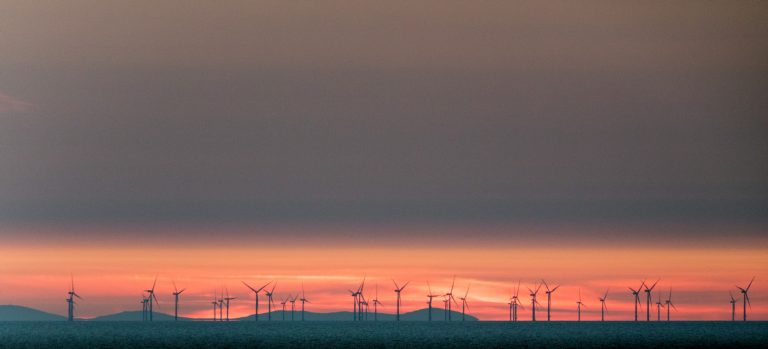 The agreement is subject to contract and final investment decision from project developers Northland Power Inc. and Yushan Energy.
Siemens Gamesa said it will use its existing footprint and supply base in Taiwan in order to fulfill localization requirements on the project.
"We are very honoured and pleased to announce our collaboration with the Hai Long partners. It represents a stepping-stone for our long-term presence in the region and will enable the expansion o our own local footprint, as well as that of our suppliers," said Andreas Nauen, Offshore CEO at Siemens Gamesa Renewable Energy.
Offshore construction on the 300MW Hai Long 2 offshore wind project will begin in 2023 at the site located approximately 5km off the coast of Changhua County.
CSBC DEME Wind Engineering (CDWE) is in charge of the Engineering, Procurement, Construction and Installation (EPCI) of foundations, inter-array and export cables, and transportation and installation of turbines at Hai Long 2, as well as the Hai Long 3 wind farm.