CSBC-DEME Joint Venture Bags Hai Long EPCI Deal
CSBC DEME Wind Engineering (CDWE) has signed a Balance of Plant (BOP) Preferred Supplier Agreement (PSA) for the Hai Long 2 and 3 offshore wind projects in Taiwan.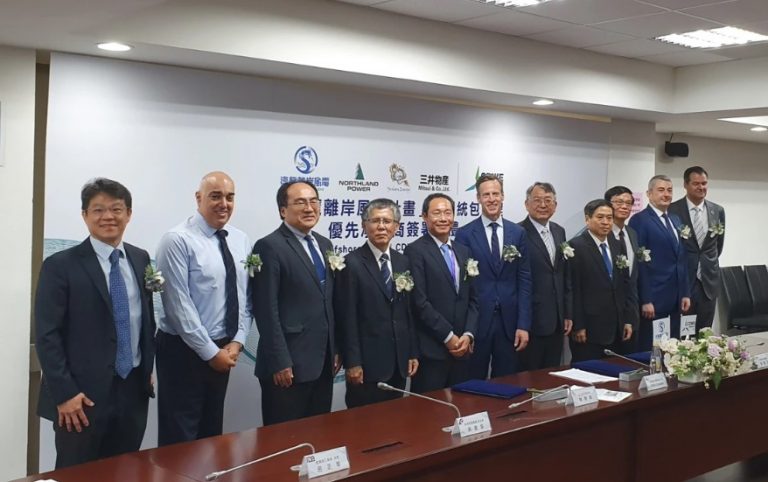 Under the BOP package, CDWE is in charge of the Engineering, Procurement, Construction and Installation (EPCI) of foundations, inter-array and export cables, and transportation and installation of turbines.
Offshore installation works are expected to begin in 2023, optimizing local materials and skills in constructing the Hai Long 2 and 3 projects, DEME said.
According to the company, the large-scale EPCI agreement marks an important step in Taiwan's offshore wind sector as local content will be involved in every phase of the project.
CSBC Corporation and DEME Offshore set up CDWE to facilitate cooperation with European companies and ensure the availability in Taiwan of foreign expertise in the fields of project and fleet management, installation techniques and marine works safety.
In March last year, the joint venture signed a Letter of Intent (LoI) with Northland Power and Yushan Energy, the developers of the Hai Long offshore wind farm, to cooperate in Taiwan's offshore wind sector.