Siemens Gamesa has broken ground on a nacelle assembly facility in Taichung Harbor, Taiwan.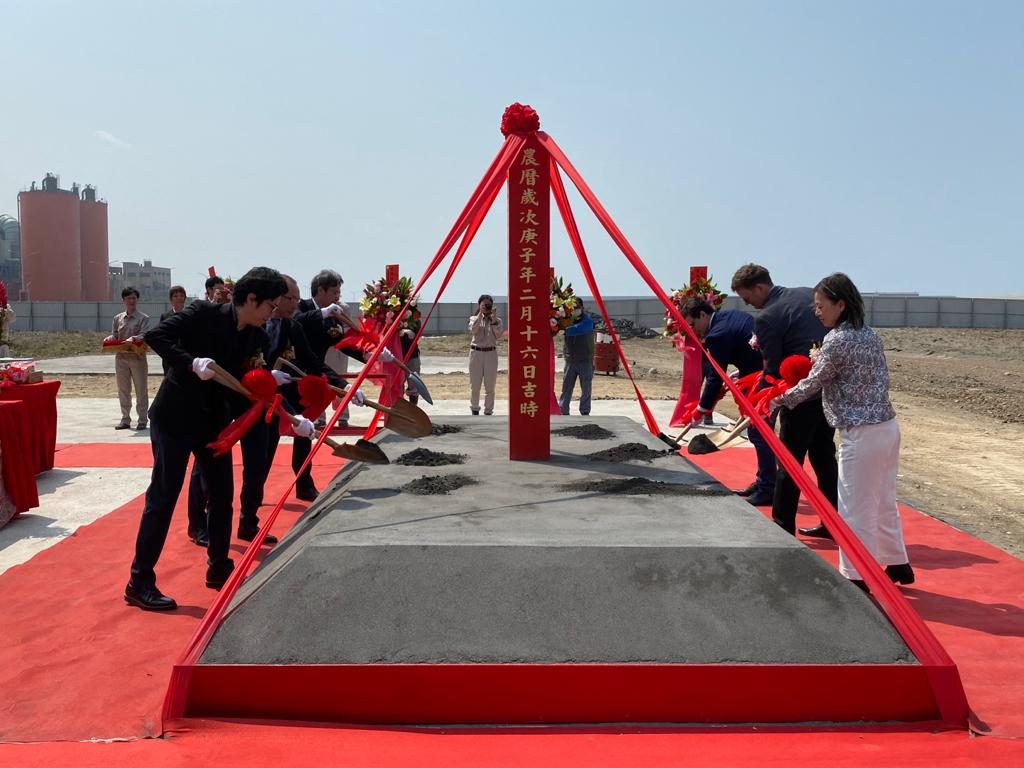 Back in February, Siemens Gamesa signed a contract with Chung Lu Construction Co. for the land preparation and the construction of the nacelle assembly facility.
Chung Lu has now begun the work on the site, on track for the start of production in 2021, Siemens Gamesa said.
The facility will support local nacelle assembly for Ørsted's 900MW Greater Changhua 1&2a, ahead of the IDB component localization schedule.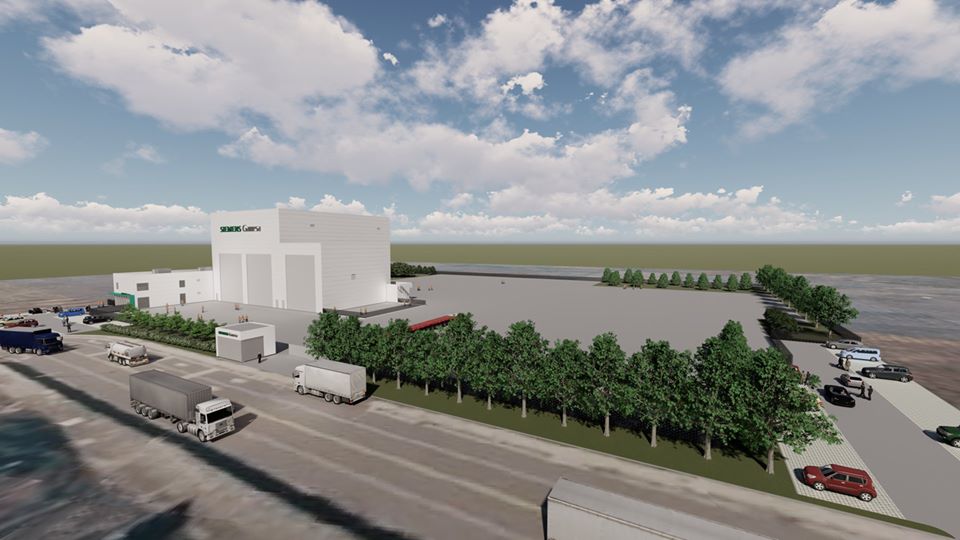 "Together with locally established company Chung Lu, we are glad to announce progress in the execution of our localization activities for Orsted's project. We are keen to deliver on the earlier announcements we made to support the local industry, and remain committed to contribute to the growth of the offshore wind market in Taiwan going forward," said Niels Steenberg, Chairman and Managing Director of Siemens Gamesa Renewable Energy Offshore Wind Ltd.
With this nacelle assembly facility, Siemens Gamesa will be the first offshore wind company to settle in Taichung Harbor's Industrial Zone 2, the area reserved by Taiwan Industrial Ports Corporation for "turbine parts manufacturing", the company said.
"In the long-run, this represents more opportunities for local companies to join the global offshore wind supply chain, and we are very proud to be taking today this first concrete step towards building a larger industrial base in Taichung Harbor," said Steenberg.