Hai Long Gets OK for Localization Plan
Hai Long Offshore Wind has received approval for its Industrial Relevance Plan from the Taiwanese government after two years of negotiations.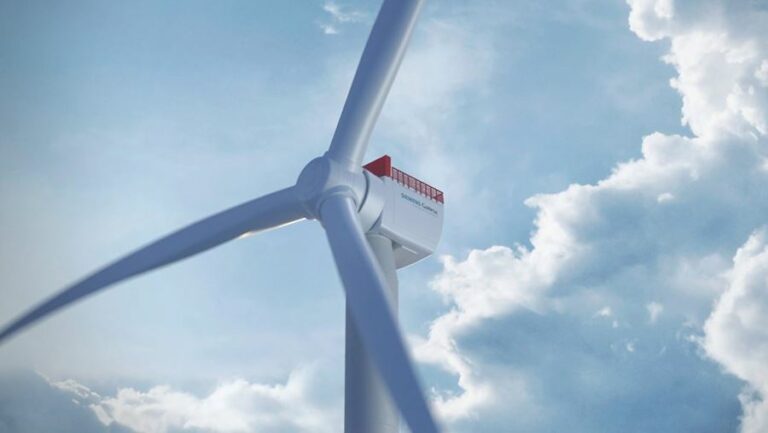 Hai Long stated it will now continue working with the government, local suppliers and main contractors CDWE and Siemens Gamesa on the delivery of the localization plan.
"We are deeply gratified to have heard the great news and will work to meet the conditions in our Industrial Relevance Plan," said Hai Long Project Director Felipe Montero, adding that the objective is to build a sustainable offshore wind industry and supply chain in Taiwan that can also compete internationally.
The 1,044 MW Hai Long offshore wind project, located 50 km off the coast of Changhua county, will be developed in three stages, with construction expected to begin in 2023 and commissioning in 2025.
The project has three separate grid allocations – Hai Long 2a – 300 MW, Hai Long 2b – 232 MW, and Hai Long 3 – 512 MW.
Hai Long 2a will feature Siemens Gamesa's new SG 14-222 DD turbine, which is also being considered for Hai Long 2b and Hai Long 3.
CDWE is in charge of the engineering, procurement, fabrication, and installation of foundations, inter-array and export cables, and transportation and installation of the offshore substations and turbines.