Hornsea Two RCS Jacket Installed
Heerema Marine Contractors' semi-submersible crane vessel Sleipnir has installed the jacket foundation for the reactive compensation station (RCS) at the Hornsea Two offshore wind project.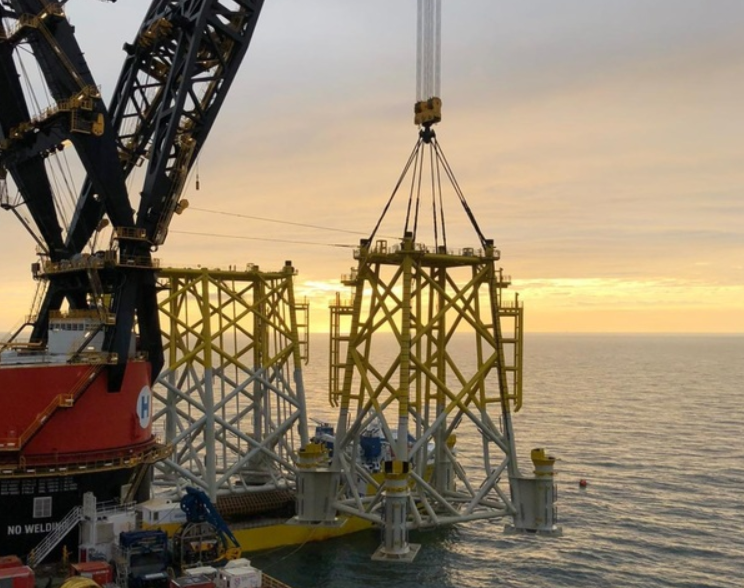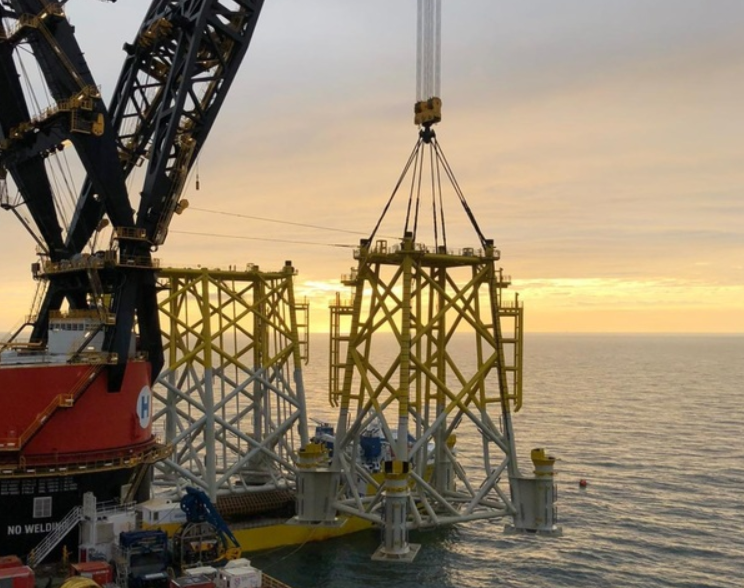 Sleipnir installed the jacket foundation for the project's offshore substation at the beginning of October.
After the OSS foundation installation, the vessel moved to the shallow water to install the 1,500 metric ton RCS jacket.
Heerema stated it will be back to complete its scope at the wind farm in 2021. 
In mid-August, the jacket foundations for the Hornsea Two offshore substation and RCS departed Indonesia towards the project site in the UK.
Sembcorp Marine is in charge of the construction of the offshore substation and RCS at its yard facilities in Singapore.
Hornsea Two will comprise 165 Siemens Gamesa 8 MW turbines located some 89km north-east of Grimsby. The 1.4 GW project is scheduled to be commissioned in 2022.