Ørsted Places Hornsea Two Order with Siemens Gamesa
Ørsted and Siemens Gamesa have signed a contract for the supply and service of 165 Siemens Gamesa 8MW wind turbines for Hornsea Project Two, world's largest offshore wind project and the largest wind project in Siemens Gamesa's history.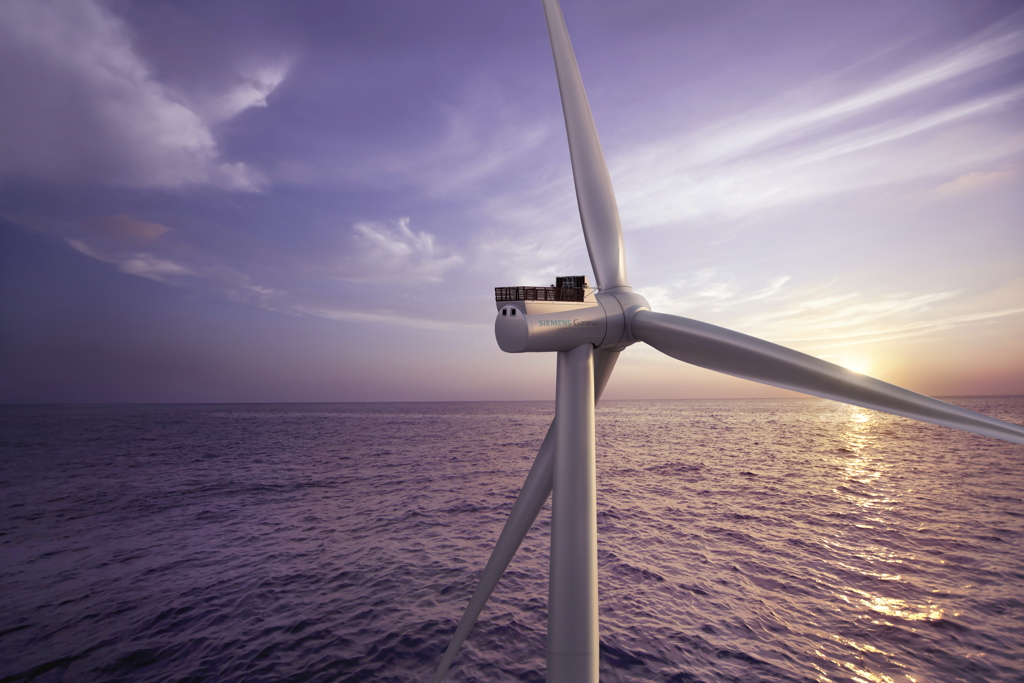 The installation of the 165 large direct drive wind turbines at the project site 89 kilometers off the British east coast is expected to start in 2021.
The nacelles for Hornsea Two will be produced at Siemens Gamesa's factory in Cuxhaven, Germany, while the majority of the blades will be made at the factory in Hull, UK, where the pre-assembly work will also be carried out. Towers are expected to be partly sourced from UK suppliers.
"Ørsted is one of Siemens Gamesa's key partners to transform offshore wind from wind farm level to a clean energy source in real power plant scale," said Andreas Nauen, Offshore CEO at SGRE. "We are proud and pleased to meet this challenge within the framework of a strong and long-term collaboration with an experienced player like Ørsted."
Duncan Clark, Ørsted's Programme Director for Hornsea Projects One and Two, said: "We are delighted to continue our partnership with Siemens Gamesa. We've worked with them on many other UK projects, including Race Bank, which was inaugurated last month, and was the first project to use blades manufactured at the facility in Hull."
Originally planned for up to 300 turbines Hornsea Two has been adapted to the progress of the significantly more powerful hardware. With only 165 units at the same total output, the project benefits from significantly improved economic efficiency and simultaneously reduced LCoE, Siemens Gamesa stated.
Once commissioned in early 2022, the 1,386MW Hornsea Two will provide clean energy for approximately 1.3 million British households.