ABB HVDC Gear for World's Largest Offshore Wind Farm
ABB has secured a contract to supply its high-voltage direct current (HVDC) Light® converter systems to connect the Dogger Bank offshore wind project to the UK transmission network.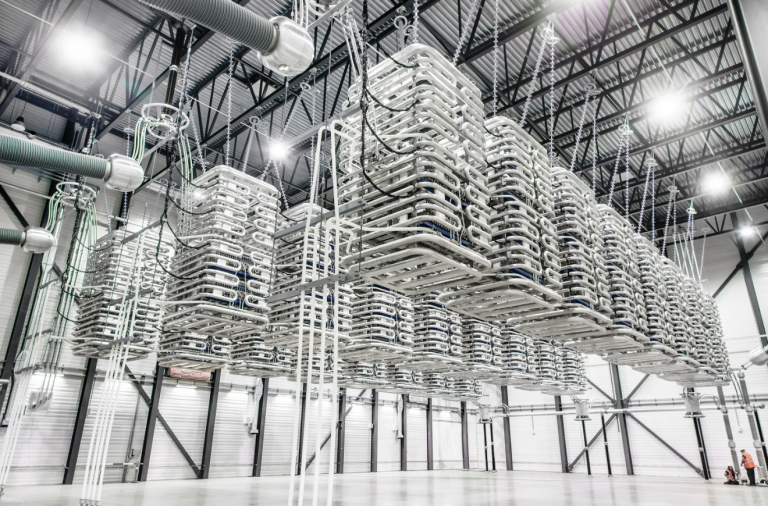 In the first-ever use of the HVDC technology in the UK's offshore wind market, ABB will supply technology with one of the smallest environmental footprints, due to the most compact station design combined with the lowest energy losses in the power industry, the company said.
ABB will supply the HVDC Light® converter systems, while Aibel will deliver two HVDC offshore converter platforms. In 2016, ABB and Aibel announced their partnership on the design, engineering and optimization of offshore wind connections.
Developed by Equinor and SSE Renewables, the 3.6GW Dogger Bank Wind Farms consist of three offshore wind farm projects, Creyke Beck A and B, and Teesside A. Located around 130 kilometres off the UK's North East coast each project will have a capacity of up to 1.2GW and will feature GE Haliade-X 12 MW wind turbines.
ABB has been awarded contracts for Creyke Beck A and Creyke Beck B.
"This is an important milestone for Dogger Bank with a groundbreaking HVDC technology solution enabling a competitive solution for offshore wind at a long distance from shore," Halfdan Brustad, Vice President for Dogger Bank at Equinor, said.
"This will be the first offshore HVDC solution in the UK which opens up new markets and opportunities. The appointment of Aibel and ABB demonstrates cross industry collaboration bringing best expertise into a successful Dogger Bank delivery."