Formosa 1 Phase 2 Breaks Ground
The Formosa 1 Phase 2 project has entered the construction phase following a groundbreaking ceremony held in Taiwan's Miaoli County over the past weekend.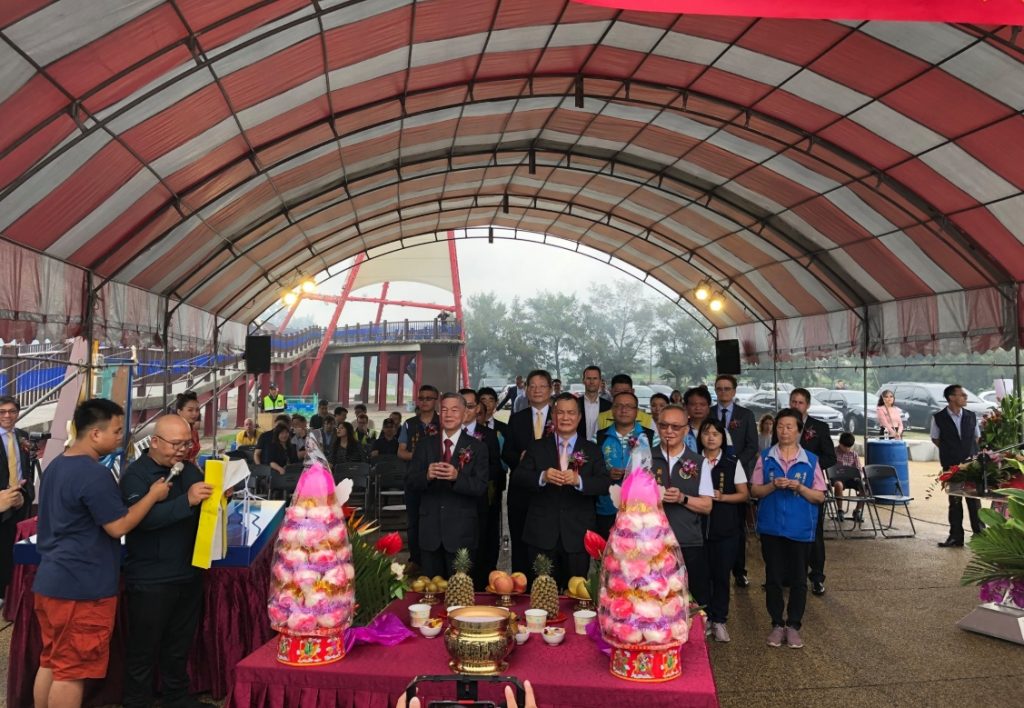 Formosa 1 Phase 2 will comprise 20 Siemens Gamesa 6MW turbines installed on monopile foundations some 6km off the west coast of the Miaoli district in the Taiwan Strait.
The project is owned by Formosa I Wind Power Co. Ltd., a partnership of Ørsted A/S (35%), JERA (25%), Macquarie Capital (25%), and Swancor Renewable Energy Co. Ltd (15%).
The 120MW wind farm, an extension to the existing Formosa 1 Phase 1, is expected to be completed by the end of the year, Matthias Bausenwein, general manager Asia Pacific Ørsted and chairman of Ørsted Taiwan, said during the groundbreaking ceremony.
The wind farm is scheduled to be fully operational in 2020.