Seajacks Zaratan Reaches Taiwan
The self-propelled jack-up Seajacks Zaratan has arrived in Taichung, Taiwan, where the vessel will transport and install wind turbines on the 120MW Formosa 1 Phase 2 offshore wind farm.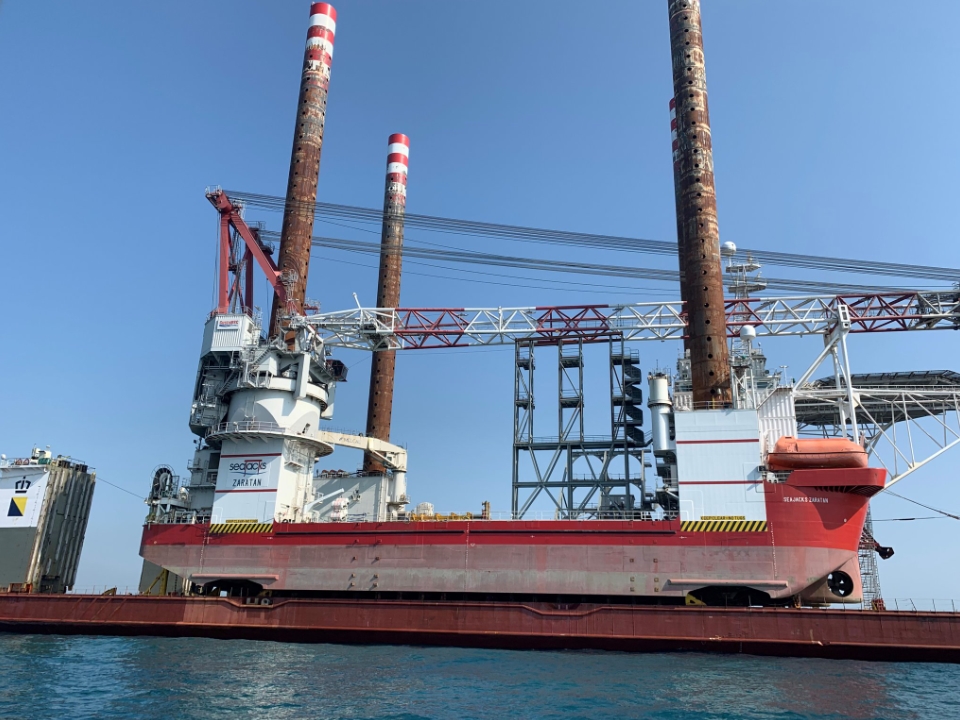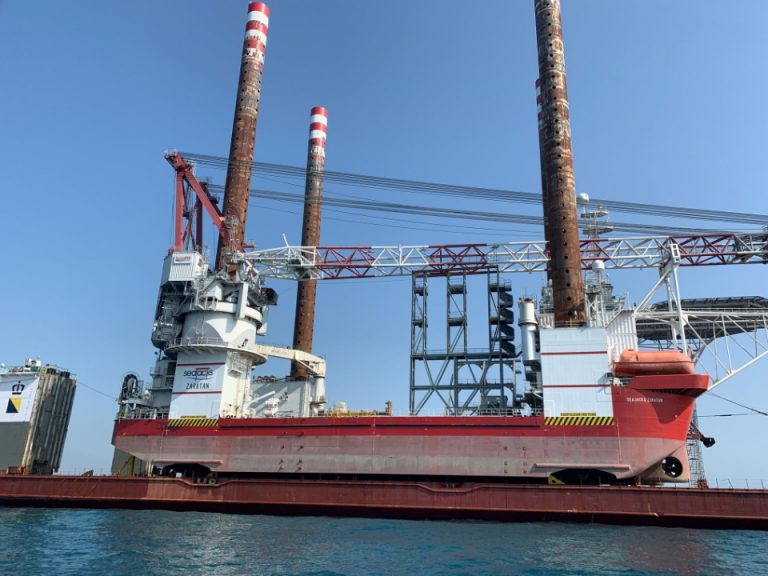 Zaratan will install all 20 Siemens Gamesa SWT-6.0-154 turbines on the wind farm in the Taiwan Strait in what is the first renewables contract for Seajacks outside Europe. The turbine components have already started arriving at the Taichung Port.
The project is located around six kilometers off the west coast of the Miaoli district with water depths ranging between 15 and 30m. The turbines will be installed on monopile foundations which departed from Germany in early April.
Once fully built in the second half of 2019 and fully operational in 2020, the Formosa 1 will have the capacity of 128MW.
The Formosa 1 Phase 1 comprises two 4MW Siemens Gamesa wind turbines, which have been in operation since May 2017, and is Taiwan's first operating wind farm.